Strategy in the Woods.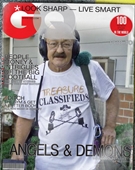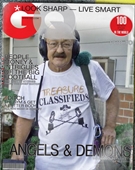 02-16-2015, 07:53 PM
Post:
#1
Strategy in the Woods.
(This post was last modified: 02-16-2015 07:56 PM by Ohio Dirt Fisher.)
I have a strategy in most of the woods I hunt around here and I think it might help some of you fellas if you don't already follow it.

In the lowland areas I tend to begin my hunts along the bases of the rises, (rises in my neck of the woods can be anywhere from 10 or 15 feet small to well over 100 feet) usually doing up to four or five overlapping sweeps starting with the first five feet of the rise and continuing outward to the level ground. Then, in the same lowland area, about the same but along any roadway which is adjacent to it, but going no closer to the road than the very edge of the woods, or generally staying away from the grassy and gravelly berm. Most of my good finds are in the woodsy area 5 to 10 feet from the beginning of the rise up and the roads woodsy edge 5 to 15 feet in. Back in the old days before the paved roads were there, people pulled off the road and right into the wooded area and picniced, worked on their vehicle, or went hunting or fishing. Not like the grassy/gravelly berms or parallel pull offs we have now.

Now on the top of the rises, usually there are trails near the drop off or sometimes a good distance away. I do approximately the same thing but make an effort to do the first ten feet of the downward drop off and work my way up to the flatter part of the rise as I go. In some areas the slope is just too steep to attempt but I've been known to hang onto small trees and work my way through such areas as difficult as it is. Some of it is impossible without repelling gear. And again I work the flat part out about 3 to 4 sweeps 12 to 20 feet, usually through the trails and somewhat beyond. In this scenario I find most of my silver at the tops of the rises edge or just above or below the drop off. Usually in spills. I use the logic that someone, a hunter, farmer, workman, sat down at the edge, it being a natural place to plant yourself, and took a break, had lunch or just enjoyed the scenery.

Another area I work is the first wooded 20 feet of both sides of powerline cuts. People put those power lines up. A lot of people. They ate lunches, took breaks, stored materials and equipment, (Drank a helluva lot of beer.) and generally lost all kinds of stuff in those vicinities. Believe me, it's chock full of stuff and where I've found old coins aplenty, where you'd think there was nothing there.

And yet another area of the woods I work are old gas and petroleum line cuts where the pipelines are buried deep but the perimeter of the cuts can be very rewarding using the same strategy.

I hope this helps some of you guys out there new to the hobby as getting permission on private property isn't a good morale booster but the above in most cases is free and you become your own adventurer. Take my word for it, when you find your first silver with this method, you'll be hooked. And when you're all finished with that, you can go attack the middle of the woods and see what surprise it can bring.

Ed/ODF
---
MineLab SE Pro
w/11" Pro, 12x10 SEF, 8x6 SEF, Explorer 1000
Garrett AT PRO
, w/8.5x11, 5x8, Deteknix Wireless, RnB Recharge (2).
Delta 4000
, w/8" concentric, 13" Ultimate, 5x10 DD.
Garrett PP, & Pro Pointer AT
.
Leusch, Hori Digger (2), Sampson Ball Handle Shovel.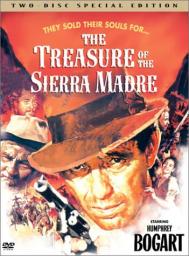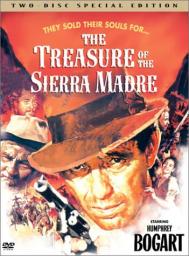 02-16-2015, 09:08 PM
Post:
#2
RE: Strategy in the Woods.
Excellent info, Ed. I know there are at least one or two woods/preserve hunters here who will surely get a lot of mileage out of that advice

Joe
---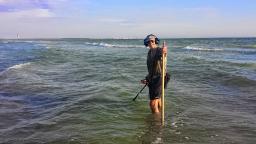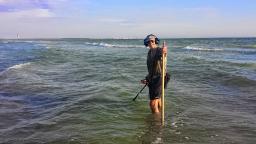 02-16-2015, 09:19 PM
Post:
#3
RE: Strategy in the Woods.
Great Information Ohio
---
Mike Miller, proud to be a member of Treasure Classifieds Forum since Dec 2014.


02-16-2015, 11:22 PM
Post:
#4
RE: Strategy in the Woods.
Thank you I do search woods and have been trying to form a system
---
others have done it before me so can I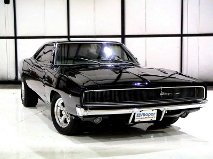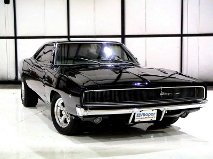 02-17-2015, 01:49 AM
Post:
#5
RE: Strategy in the Woods.
I'll take this good information when I go camping, legally of course.
---
Remember when your cup holder sat next to you in a mini skirt and tank top?

User(s) browsing this thread: 1 Guest(s)