Stress relieving metal detecting



07-17-2017, 10:09 PM
Post:
#1
Stress relieving metal detecting
My wife's brother passed away on Friday and the funeral was today. After everyone had left to go home my wife says "I'm going to take a well needed nap. Why don't you go metal detecting?" So I did! What a woman! It was very relaxing detecting in water chest high on a hot stressful day. Only out a couple hours. Tungsten men's wedding band and a .925 cross
---
ohioturkeyhunter, proud to be a member of Treasure Classifieds Forum since Aug 2016.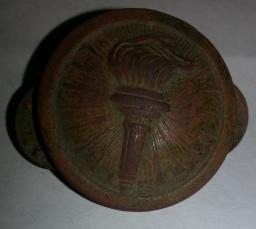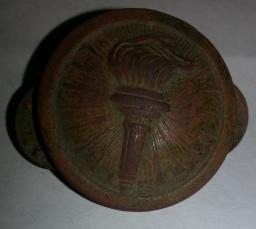 07-18-2017, 07:20 AM
Post:
#2
RE: Stress relieving metal detecting
Sorry for your loss OTH. I will tell you nothing relaxes me like metal detecting. Nice cross. Silver anything is a good day.
---
I have 3 best friends. Their names are Ace 350 , AT Pro ,  and a Fisher F 75 but I like people too.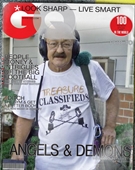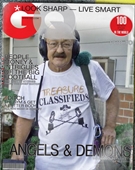 07-18-2017, 08:40 AM
Post:
#3
RE: Stress relieving metal detecting
Ditto on the sympathy. My wife begs me to go detecting though! Nice catch on the cross and the ring!

I don't know about relaxing while detecting. Maybe after stressful times as you had, yes. When I get out there I have to be constantly consciously aware to stay relaxed. I'm quite the Type A personality, unfortunately. For me it's something like parachuting out of a plane for the first time! I have to breath deep and count to ten!
Ed
---
MineLab SE Pro
w/11" Pro, 12x10 SEF, 8x6 SEF, Explorer 1000
Garrett AT PRO
, w/8.5x11, 5x8, Deteknix Wireless, RnB Recharge (2).
Delta 4000
, w/8" concentric, 13" Ultimate, 5x10 DD.
Garrett PP, & Pro Pointer AT
.
Leusch, Hori Digger (2), Sampson Ball Handle Shovel.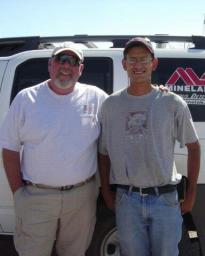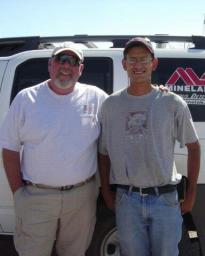 07-18-2017, 07:47 PM
Post:
#4
RE: Stress relieving metal detecting
Metal detecting does relieve stress and after a good hunt I sleep well at night. Nice cross! Congrats.
---
I use a minelab SE pro!

User(s) browsing this thread: 1 Guest(s)