Sunray X1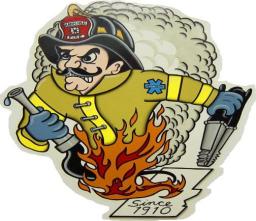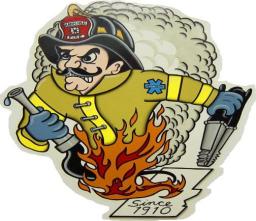 07-12-2015, 11:24 PM
Post:
#1
Sunray X1
Hey guys what's your opinion on the X1 for the etrac?  Is it worth getting or should one just stay with the ol pro pointer? Thanks so much for you time!
---
CTX 3030, TRX Pin Pointer, and an understanding wife.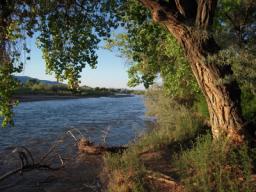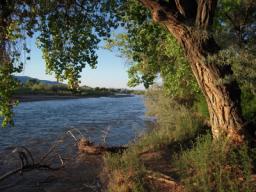 07-13-2015, 08:12 AM
Post:
#2
RE: Sunray X1
(This post was last modified: 07-13-2015 08:35 AM by Dusty.)
I've been there and done that---not worth it to me.
The big advantages of the X-1 are depth and the ability to hear your disc tones through the headphones. The tones are really only useful if you hunt in a lot of sites where you are often digging targets co-located with iron or other trash. If you have developed a technique for super tuning a regular pinpointer , you can get 3 or 4 inches of depth in the ground which is about the same as the X-1 so that advantage becomes moot. What it really boils down to is the type of detecting sites you frequent.
Since the X-1 is no longer being made you are limited to the used market and sellers will gouge the hell out of the buyer , often asking over $300.The upper shaft has to be replaced and that creates a price point that makes it unreasonable to me.

The disadvantages are the added weight , another cord to deal with in the brush , the hooking and unhooking of the probe and the on/off of the switch. There is an entirely new set of muscle memory learning that comes with the X-1 that will really disrupt your ability to make a rapid recovery if speed is of any importance to you.

I often wonder if the people who rave about them actually like them or are just too embarrassed to say they are disappointed because they paid so much for them.
---
Dusty, proud to be a member of Treasure Classifieds Forum since Aug 2013.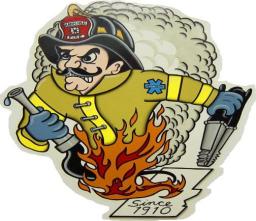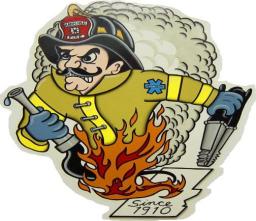 07-13-2015, 08:45 AM
Post:
#3
RE: Sunray X1
Thanks for the honest reply. That what I was leaning toward. As far as gouging I know exactly what you mean. I seen that a guy had one for sale and his title was "make me an offer", so I'm thinking to myself well it was $250 new and has been used so I offered him $200 for it.  I thought it was fair, but he came back and said that he wouldn't take any less than $350 for it!  Said they didn't make them anymore!  I guess metal detectors and accessories go up in value, kinda like a 69' Z28 !! Lol. Thanks for your time.
---
CTX 3030, TRX Pin Pointer, and an understanding wife.


07-14-2015, 03:19 PM
Post:
#4
RE: Sunray X1
Best accessory I had on my Explorer and miss it to this day with the CTX!!

User(s) browsing this thread: 1 Guest(s)