T A S K Force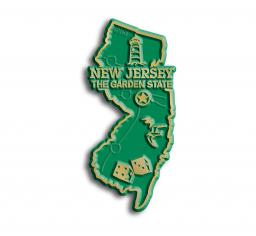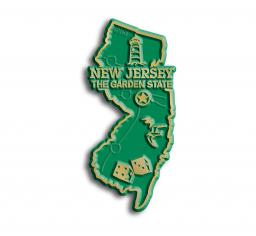 08-08-2013, 11:32 AM
Post:
#1
T A S K Force
(This post was last modified: 08-08-2013 11:36 AM by bulletbob.)
Here is a great group to join. The Task Force ,Promoting and defending your right to enjoy the recreational hobby of metal detecting on public use lands and waterways.Their web site is
http://detectingrights.com/
It's free to join, and you can get Task Force Certified!
Check it out today !
---
proud to be a member of Treasure Classifieds Forum since Aug 2013.

User(s) browsing this thread: 1 Guest(s)