Thank you, Shadeseeker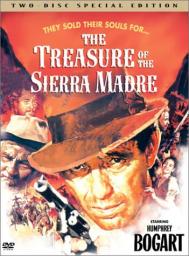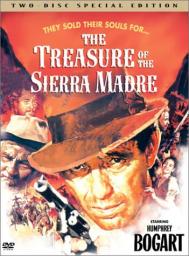 06-29-2016, 01:27 PM
Post:
#1
Thank you, Shadeseeker
I would like to thank Shadeseeker for providing another fantastic post for the TC blog. His article, "What is it About Detecting?", is now up for everyone to read.
As with other things in our community, the blog, which was originally meant to inform, inspire & entertain, will sadly be coming to an end. The community has spoken via their silence, and I do not think the sparse activity from both readers & writers warrants any further attempt to keep alive. As this is OUR forum, I have never, and still do not, wish to put out a regularly scheduled blog. One man's view gets boring real fast. It was my sincere hope that my fellow members would help contribute and share content about this great hobby, for all to enjoy. But it didn't come to fruition.
The blog will remain open, and everyone can view already published articles forever, but we are no longer seeking new content.
Shade, thank you for pitching in & getting involved

Joe
---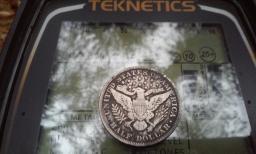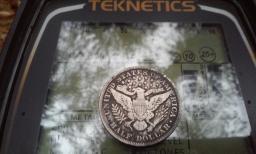 06-29-2016, 04:14 PM
Post:
#2
RE: Thank you, Shadeseeker
Shade you da man.. Since Joe asked before now thus two blogs. We all appreciate you here.. 


---
Detecting is more than a hobby, it is a passion
06-29-2016, 08:26 PM
Post:
#3
RE: Thank you, Shadeseeker
(This post was last modified: 06-29-2016 08:42 PM by updownup.)
Thanks shadeseeker for your time and input. I enjoyed your first story and left a comment stating so. I'm excited to see what you have written now.

It is sad, the blog is being frozen. But looking at it from different views. I could understand, and maybe it is to direct more focus to the forums.

I will have to make more time to share some of my past events. Some aren't necessary detecting. But, I have fixed a few things on my detectors and I know what not to wear.

Thanks again Shadeseeker, please bring all your future stories to the TC forums!

---
Damn, those are two nice articles well spoken. Thanks guys! I really enjoy them.
---
updownup, proud to be a member of Treasure Classifieds Forum since Oct 2015.


07-02-2016, 07:56 AM
Post:
#4
RE: Thank you, Shadeseeker
Thanks , I am looking forward to another great read.
Pat
---
Digsit, proud to be a member of Treasure Classifieds Forum since Feb 2016.
Remember for the good of the hobby It is better to ask for permission than to beg for forgiveness.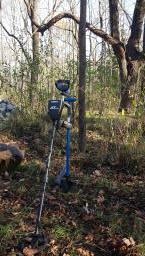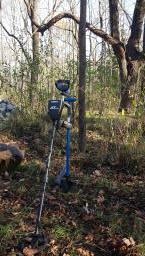 07-02-2016, 12:39 PM
Post:
#5
RE: Thank you, Shadeseeker
Tom/shade, you're the man, for real. All around great guy. I hope you'll be able to detect soon. Take it easy brother


---
Zachbl92, proud to be a member of Treasure Classifieds Forum and detectorist since Nov 2015.
Garret At Pro(12x13, 8.5x11, 5x8, 4.5") Garret At Pinpointer, GG original headphones, Predator Piranha/Little Eagle T shovel, Lesche hand digger.
Button Count FTY: Lost count

User(s) browsing this thread: 1 Guest(s)