The Pits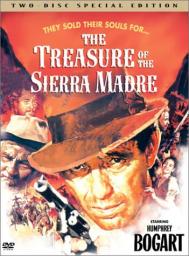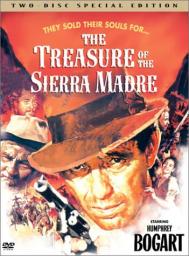 02-18-2014, 08:49 PM
Post:
#1
The Pits
(This post was last modified: 02-20-2014 08:24 PM by NjNyDigger.)
While some of you know that Fluke is my main hunting buddy, we have a bunch of other guys we go out with from time to time. We've met most of them in the course of hunting, and we all stay in contact throughout the seasons. Anyways...

Fluke & I have become pretty tight with two super talented detectorists. These guys are both in their mid 60's and are old school in the best sense of the phrase. They swing low, slow, and are two of the nicest guys you'll ever meet.

I found out today that one of them was rushed to the hospital the other day. This guy is normally fit as a fiddle. After a horrible couple of days, and much testing, they did a biopsy & concluded he had thyroid cancer. Worse yet, told him he's got 6 months.

This guy never smoked, hardly drank, active for his age. A cryin shame.

If everyone can say a little prayer, that would be great. These types of things really affect my psyche. You see someone one day, no problem. Few months later, entire life changes.

Appreciate your time here & live it to the fullest!!!

Joe
---
02-18-2014, 09:52 PM
Post:
#2
RE: The Pits
Man, truly sorry to hear that Joe. Hoping for a miracle bud!
---
My empire of dirt.


02-18-2014, 11:58 PM
Post:
#3
RE: The Pits
Sorry to hear that!!  

Prayer sent out!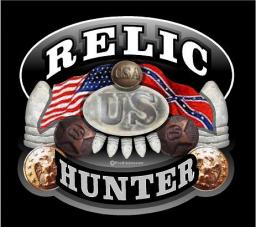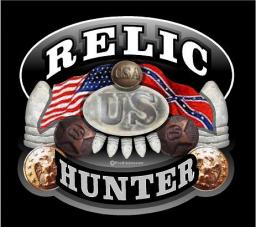 02-19-2014, 11:40 AM
Post:
#4
RE: The Pits
Oh so sorry. Prayers are going out
---
Steveo, proud to be a member of Treasure Classifieds Forum since Jun 2013.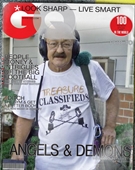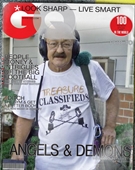 02-20-2014, 12:51 AM
Post:
#5
RE: The Pits
Joe, very sorry to hear as well. Will tell my guardian to look him over and say a prayer.
Thyroid cancer may not be a complete bummer even with such a diagnosis. I have a friend who had it at age 64 and they did cure it with moderate chemo. Makes me wonder though about any of that Cesium 137 being puked out by #3 in Fukishima. Ya know we spend a lot of time out of doors so our potential exposure to such is probably as high as it gets. And Cesium targets the thyroid metabolically. What do you do about it though.

Many blessings to your friend.
---
MineLab SE Pro
w/11" Pro, 12x10 SEF, 8x6 SEF, Explorer 1000
Garrett AT PRO
, w/8.5x11, 5x8, Deteknix Wireless, RnB Recharge (2).
Delta 4000
, w/8" concentric, 13" Ultimate, 5x10 DD.
Garrett PP, & Pro Pointer AT
.
Leusch, Hori Digger (2), Sampson Ball Handle Shovel.


02-25-2014, 11:05 AM
Post:
#6
RE: The Pits
(This post was last modified: 02-25-2014 11:05 AM by Dak.)
Sorry for you and your friend.  He is fortunate to have a good person and friend like you to help him through.  Be strong sir!
---
Dak, proud to be a member of Treasure Classifieds Forum since Aug 2013.

User(s) browsing this thread: 1 Guest(s)