The Relic Roundup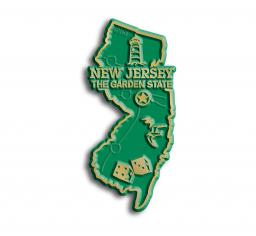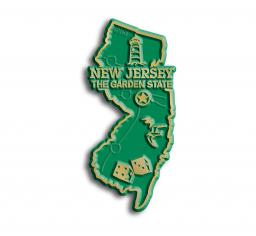 08-12-2013, 11:27 AM
Post:
#1
The Relic Roundup
August 12-Open Mike topic, How Do You Go About Researching A Site?
This is a web base show at
http://relicroundup.blogspot.com/p/schedule.html
For Diggers and Collector's of America's Heritage. An hour long program every Monday Night at 9:00 PM eastern standard time. Join your host's Butch Holcombe and Jeff Lubbert as they explore our Nations Past. Learn more about Metal Detecting, Treasure hunting in all it's forms, and the preservation of history. Learn from our callers, and expert show guest's This is a call in show (678-439-1863) and you are encouraged to participate.
---
proud to be a member of Treasure Classifieds Forum since Aug 2013.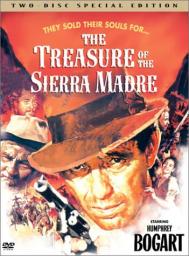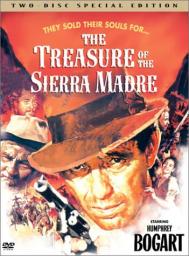 08-12-2013, 06:06 PM
Post:
#2
RE: The Relic Roundup
Thanks for the info, Bob 

 Gonna check this out!
Joe
---

User(s) browsing this thread: 1 Guest(s)