The South of France



06-04-2014, 04:09 AM
Post:
#1
The South of France
I am in the south of France (Provence) looking for some advice on where to hunt.  I've been to the local town information offices asking for old historic photos, maps etc.
However, I am new and shiny and excited and looking for some advice.
I found a 2 euro coin in my very own front yard to start with!
Thanks for any help, advice, etc anyone has to offer.
---
SuperB, proud to be a member of Treasure Classifieds Forum since Jun 2014.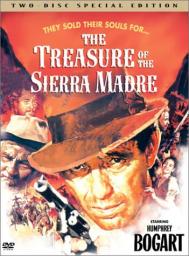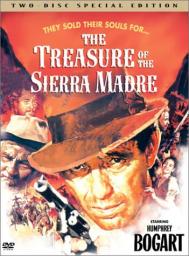 06-04-2014, 08:15 AM
Post:
#2
RE: The South of France
Your yard is actually the best place to start

It allows you to get the nerves out, while gaining confidence in a place you're comfortable with. I would hunt it from every direction, North, South, East & West, as sometimes your detector might only hit a signal from a certain angle. Then, you can even try hunting it using no discrimination - all metal - as you'll get more depth, and might find deeper stuff than in discriminate mode.
Doing research is great! Those are some of the best spots to hunt, but, there's still a lot of good stuff at parks, wooded sites, the beaches, etc., so, don't be gun shy about trying them

Joe
---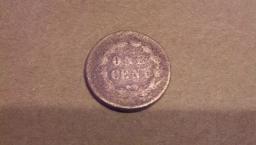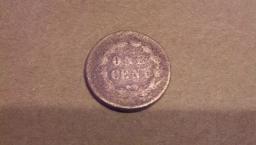 06-04-2014, 06:24 PM
Post:
#3
RE: The South of France
The yard is a great place to start and to practice.  Try digging everything and see how your detector IDs different things especially at different depths.  I have found all kinds of keepers in my yard.  Coins dating back to 1889.  That's old round these parts.
---
PittsburghWill, proud to be a member of Treasure Classifieds Forum since Jul 2013.
"A little nonsense now and then is relished by the wisest men"  Willy Wonka

I've lived. Not always well, but long enough.

User(s) browsing this thread: 1 Guest(s)