The Wicked Witch of the West Came to Port Stanley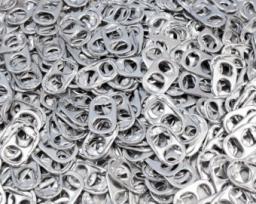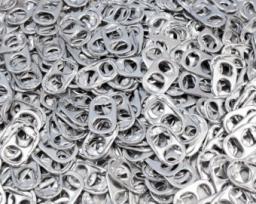 03-27-2014, 09:26 AM
Post:
#2
RE: The Wicked Witch of the West Came to Post Stanley
That's funny. I wish spring breakers would use one of our beaches here. Targets are far few between here.
---
Always on the lookout for machines I haven't tried. Buy, sell, trade.
Also have pull-tabs and bottle caps for sale... $1.00 each. 


User(s) browsing this thread: 1 Guest(s)