There still more!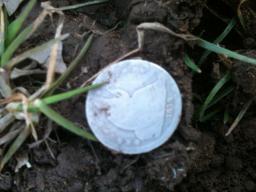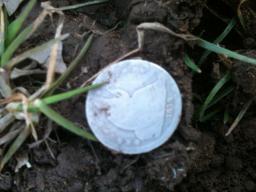 09-22-2013, 12:59 PM
Post:
#1
There still more!
Did an early morn hunt with njnydigger,went to a park we hammered all spring with great finds.We gave it a 2 month vacation, so we decided to go back today to see what was left. It started out slow trying here n there with no silver, lots of clad n wheats. Just before we left we were working back to car n decided to try one more area. Njnydigger was first to score with a nice merc. Time was running out for me ,bottom of the 9th with 2 outs,a nice signal not the best but deep. Dug down about 6 inches n I seen my treasure , a 1944 merc . Game over with a walk off hr.
---
Flukenut65, proud to be a member of Treasure Classifieds Forum since May 2013.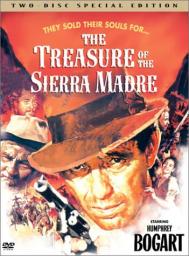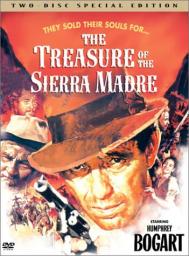 09-22-2013, 04:35 PM
Post:
#2
RE: There still more!
We'll get'm next time, Fluke.

 A little bit o' shiny is better than none at all. Time for one of these 

---


09-22-2013, 05:13 PM
Post:
#3
RE: There still more!
Nothing wrong with getting one in the bottom of the ninth!!
Kind of of like golfing.  Triple bogey every hole but birdie the 18th--Keeps you coming back!!

Congrats on shiny!

User(s) browsing this thread: 1 Guest(s)