Thursday desert detecting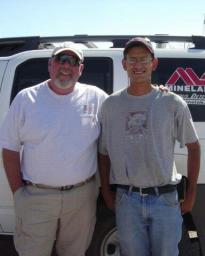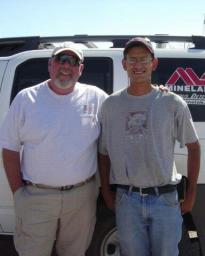 03-08-2014, 01:39 AM
Post:
#1
Thursday desert detecting
Went to the desert with my buddy brad, we left at 4am and detected frum sun up till sun down. We hit two different spots and had a great time. The first spot was an old rest area off route 66. My first coin was a 45-s quarter,then a 52-s wheat,then a 53-s wheat and a 54-d rosie,then a 45-s merc and a 50-s quarter,then a 56 wheat. Brad found a merc and a few wheats there. The next location was one of the old wagon trails west out of Ludlow,Ca. There was tons of metal junk out there, almost like detecting through the dump. I found a 25 and 20-s wheats,then dug a 1900 barber quarter to finish the hunt. Brad found a few wheats and a 1898-s barber dime to finish his hunt. Thanks for lookin! Now my silver count is 26.
---
I use a minelab SE pro!


03-08-2014, 04:25 PM
Post:
#2
RE: Thursday desert detecting
The Desert if very kind to you!!  Congrats!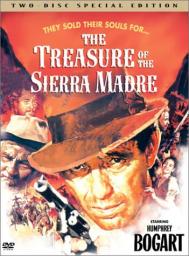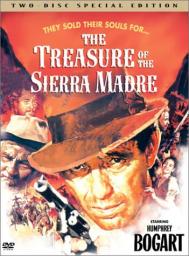 03-08-2014, 05:02 PM
Post:
#3
RE: Thursday desert detecting
Hope you're getting all these hunts on video, Leo?! Put some footage together on here or YouTube. You hunt great spots, which a lot of people would be interested in seeing 

 Man, it feels like ages since I've found a barber because of this winter. Terrific!
Joe
---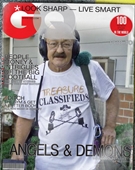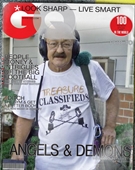 03-08-2014, 05:06 PM
Post:
#4
RE: Thursday desert detecting
Real nice hunt Leo!!
---
MineLab SE Pro
w/11" Pro, 12x10 SEF, 8x6 SEF, Explorer 1000
Garrett AT PRO
, w/8.5x11, 5x8, Deteknix Wireless, RnB Recharge (2).
Delta 4000
, w/8" concentric, 13" Ultimate, 5x10 DD.
Garrett PP, & Pro Pointer AT
.
Leusch, Hori Digger (2), Sampson Ball Handle Shovel.

User(s) browsing this thread: 1 Guest(s)