tiffany silver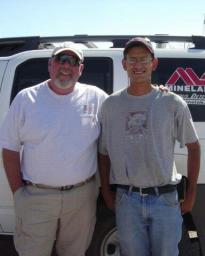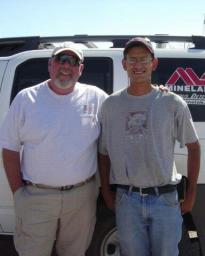 12-09-2013, 12:49 AM
Post:
#1
tiffany silver
Found this at the beach in the park above on the cliff. As I was leaving the beach a guy asked me if I found anything,most of the time I just tell people I found change. This time I showed this guy I found tiffany silver and he offered me $40.00 for it. So I took the money. It cost me $30.00 just to go to the beach.
---
I use a minelab SE pro!


12-09-2013, 05:16 AM
Post:
#2
RE: tiffany silver
Nothing like quick cash-- I never sell anything but I probably would have taken that deal too!
Next trip will only cost you $20!!


User(s) browsing this thread: 1 Guest(s)