Tionesta area

10-28-2015, 08:56 PM
Post:
#1
Tionesta area
Hey fellow diggers. 
I was wondering if any of my find dirt fishing friends live in the tionesta area. Just got permission from a huge land owner out there to hunt. Let me know,and no,no details as of yet.
padiggy
---
Padiggydirt, proud to be a member of Treasure Classifieds Forum since Oct 2015.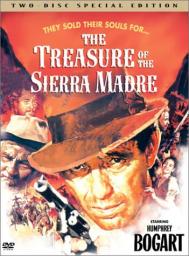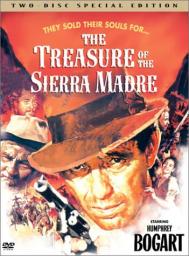 10-28-2015, 10:04 PM
Post:
#2
RE: Tionesta area
(This post was last modified: 10-28-2015 10:05 PM by NjNyDigger.)
Not sure if there are any others here in that area, but be careful. You start posting salivating details of permission to hunt old properties like that, and you'll have guy's willing to drive 100 miles from every direction to detect with you

Sounds like someone's going to have a very productive fall season. Dig it all!!!
Joe
---

User(s) browsing this thread: 1 Guest(s)