Tip for Finding Hunting Spots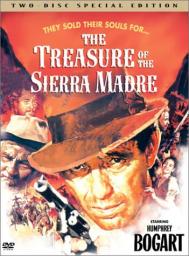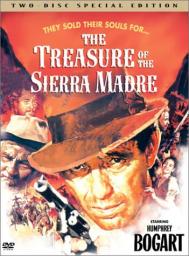 08-15-2015, 11:19 AM
Post:
#1
Tip for Finding Hunting Spots
(This post was last modified: 08-15-2015 11:21 AM by NjNyDigger.)
Here's something I stumbled into doing over the past few years to help find hunting spots. As with anything else, it's hit & miss, but this can turn up some KILLER locations to detect.
Just like us, hikers & photographers are adventurists at heart. They obviously don't use detecting equipment, but they're out there in the thick of it, enjoying their hobby, just like we are. From my experience, I can tell you that the majority of experienced, advanced hikers and photographers love going way off the beaten path.
You can use their terrific intel to your advantage by perusing the popular hiking and/or photography websites. Both will offer a treasure trove of photos and details that, next to being there, will allow you to key in on some potential hunting grounds with startling accuracy.
All these types of sites normally offer the ability to break down the trail/photo info by city, state, etc., which will take you right into your neck of the woods. From there, look closely at the photos and descriptions of old trails, landmarks, foundations, etc. Again, some of these may be known to other detectorists, and some may not...same as any other type of research, but there's only one way to tell. To find the exact location might be hit and miss, but a friendly email to the original poster has always worked well for me.
I've used this site to find some great places:
http://alltrails.com/
Below is a photo of a good looking spot someone posted that I would hunt.
And photography sites are too many to mention. I like Flickr a lot. Below is a photo I came across simply by typing "NJ forest" into their search box.
Used properly, this could be an easy and exciting way to find some new hunting spots for you guys

Joe
---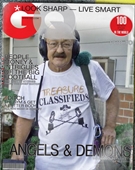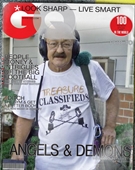 08-15-2015, 07:21 PM
Post:
#2
RE: Tip for Finding Hunting Spots
Nice site Joe, I registered and bookmarked. Thanks!

ODF
---
MineLab SE Pro
w/11" Pro, 12x10 SEF, 8x6 SEF, Explorer 1000
Garrett AT PRO
, w/8.5x11, 5x8, Deteknix Wireless, RnB Recharge (2).
Delta 4000
, w/8" concentric, 13" Ultimate, 5x10 DD.
Garrett PP, & Pro Pointer AT
.
Leusch, Hori Digger (2), Sampson Ball Handle Shovel.


08-15-2015, 10:20 PM
Post:
#3
RE: Tip for Finding Hunting Spots
Joe, that is a cool tip and the visual really makes it a killer SITE.

I'll check it out, you never know
---
Bigtony, member of Treasure Classifieds Forum since Jan 2015.

User(s) browsing this thread: 1 Guest(s)