Today's finds

06-20-2015, 05:38 PM
Post:
#1
Today's finds
When out this morning found a 54 Rosie first silver in a while. When back out after lunch my son found a coin/token or play money all it has on either side is a 5. Has anybody seen one like this before if so share info please of the age of it.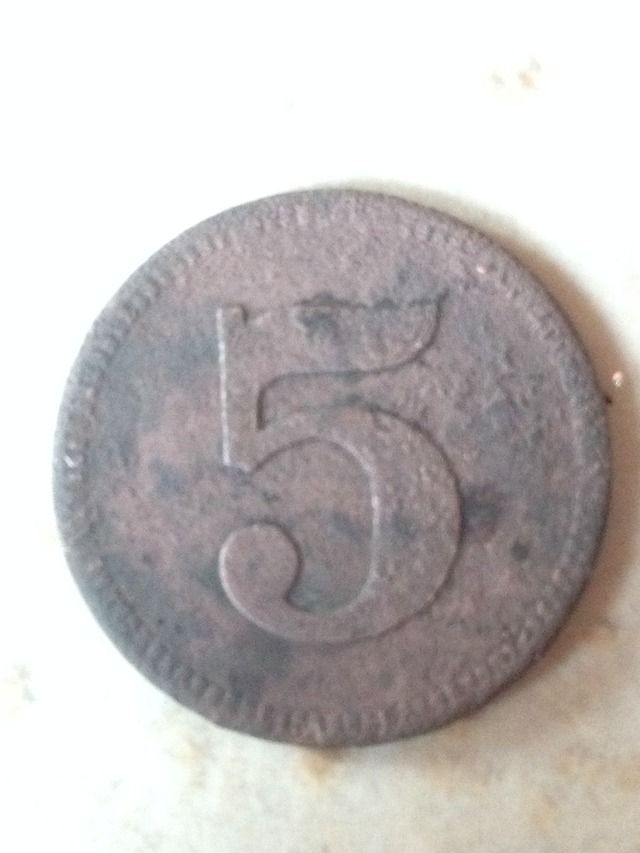 ---
biggredd1972, proud to be a member of Treasure Classifieds Forum since Jul 2013. Proud to be using a White's DFX with sunrayDX1 inline probe.Newly added in Jan/2015 White's V3I.


06-20-2015, 07:56 PM
Post:
#2
RE: Today's finds
BigRed, never seen one of those but it looks really cool. Congratulations its a nice keeper
---
Bigtony, member of Treasure Classifieds Forum since Jan 2015.
Minelab Exp II Excal II - coils Wot, 10 x 12 sef small 7 inch minelab coil 6 inch Excellarator
2017 YTD Zilch so far.......updated at end of month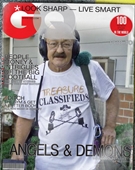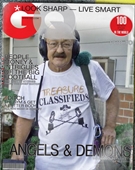 06-21-2015, 11:38 AM
Post:
#3
RE: Today's finds
Nice find for your son but haven't a clue! Congrats on the 54 Rosie!!!
---
MineLab SE Pro
w/11" Pro, 12x10 SEF, 8x6 SEF, Explorer 1000
Garrett AT PRO
, w/8.5x11, 5x8, Deteknix Wireless, RnB Recharge (2).
Delta 4000
, w/8" concentric, 13" Ultimate, 5x10 DD.
Garrett PP, & Pro Pointer AT
.
Leusch, Hori Digger (2), Sampson Ball Handle Shovel.

User(s) browsing this thread: 1 Guest(s)