Todays finds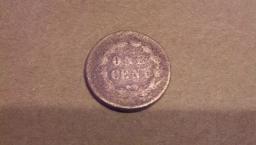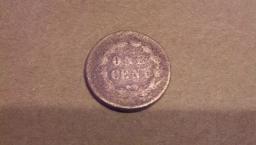 09-25-2013, 08:56 PM
Post:
#1
Todays finds
First I found the 1945 wheat in my pocket. Then I went out to hunt the backyard some more. I dug some foil and a couple nails. Then I got a good solid hit and it was a small key. Then a bouncy numbered but solid tone(hunting in one tone) and dug this cool old looking jewelry piece. The diamond shape in the middle came out of the ground shining. The rest is real dirty but if I scratch at it there is some shine comes through. It's goldish colored. I posted it in the whatzit area too.
---
PittsburghWill, proud to be a member of Treasure Classifieds Forum since Jul 2013.
"A little nonsense now and then is relished by the wisest men"  Willy Wonka

I've lived. Not always well, but long enough.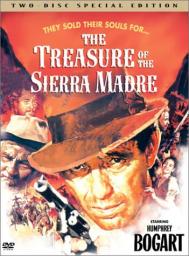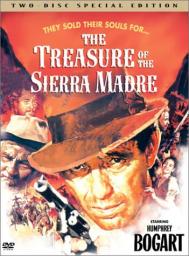 09-26-2013, 09:52 PM
Post:
#2
RE: Todays finds
I don't know for sure, but definitely a beautiful piece! Could it quite possibly be an antique choker that women would wear on their necks? 

Joe
---
09-26-2013, 11:06 PM
Post:
#3
RE: Todays finds
Antique j ewrly is always cool...congratulations
---
My empire of dirt.

User(s) browsing this thread: 1 Guest(s)