Token from my town.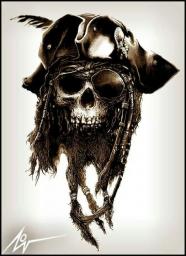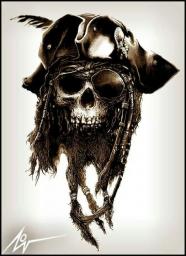 10-01-2015, 05:28 PM
Post:
#1
Token from my town.
Went out detecting today in the dirt for some old coins. Knocked on a early 1900's house and got my yes. I hunted over 50% of the property toady and thought I found nothing till I got home. I got a token that I thought was more modern. When I got home I brushed it off with a dry toothbrush and saw what it was. It is a token actually from my town! It is a Bell Overalls token I think from the 20's but not sure yet. The Bell Overall company started in the late 1890's but I can not find when they closed. I did a fast search and can not find another one nor the info I desire. If you can help please do so. I just added to the online token catalog too.
http://tokencatalog.com/index.php
Winder, ca. 1930s. Employees of the Bellgrade Manufacturing Company gather for a photograph outside the plant, which was located on South Broad Street. This company dates back to 1909 when it was founded by James Isaac Joseph Bell and his associates. It was called Bell Overall Factory and its products bore the trade name Bellgrade. In 1925 the company was purchased by J.J. Wilkins and its name was changed to Bellgrade Manufacturing Company. In the 1960s the company moved to Athens. The building was torn down ca. 1976-1977. MacDonalds occupies the site today. Over the years the company moved from specializing in overalls to also making pants, shirts, and other garments.
So this makes it 1909 to 1960 if they kept the same name on the overalls. 1925 and prior if not.
http://dlg.galileo.usg.edu/cgi-bin/vanga...54&Welcome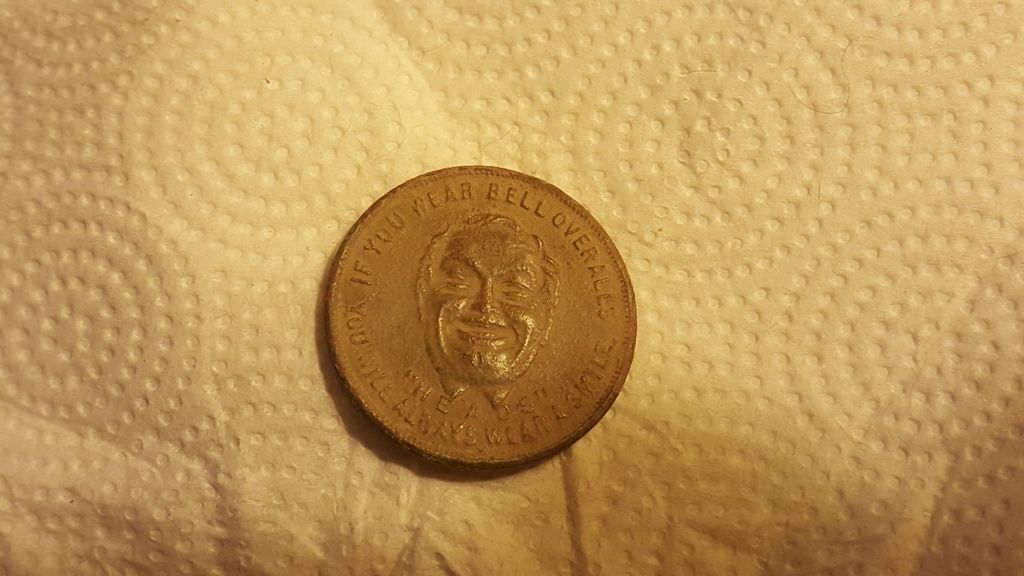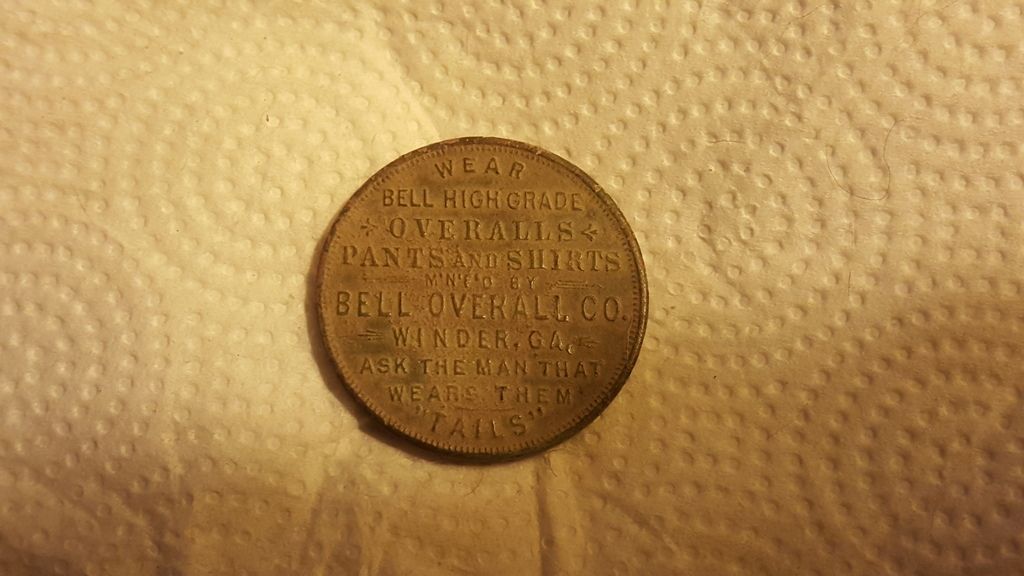 ---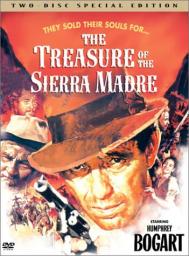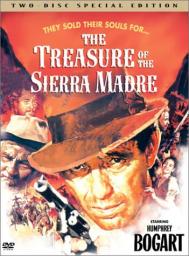 10-01-2015, 05:48 PM
Post:
#2
RE: Token from my town.
That's a GREAT token, in terrific shape, too

I love private yards. You might want to go back there, as there could be some more hiding. Keep knocking and digging

Joe
---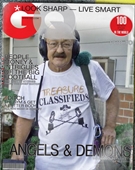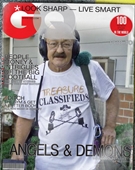 10-01-2015, 07:37 PM
Post:
#3
RE: Token from my town.
That's a great token Wild! I have never found any local tokens like that and that one is truly a find! All I ever seem to get are those collector Shell and Sunoco tokens from the 60's!

ODF
---
MineLab SE Pro
w/11" Pro, 12x10 SEF, 8x6 SEF, Explorer 1000
Garrett AT PRO
, w/8.5x11, 5x8, Deteknix Wireless, RnB Recharge (2).
Delta 4000
, w/8" concentric, 13" Ultimate, 5x10 DD.
Garrett PP, & Pro Pointer AT
.
Leusch, Hori Digger (2), Sampson Ball Handle Shovel.

User(s) browsing this thread: 1 Guest(s)