Tokens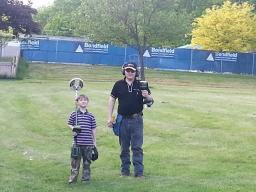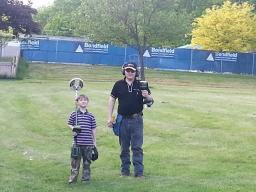 05-27-2016, 01:42 AM
Post:
#11
RE: Tokens
Nice finds.  the only thing I could suggest is head over t the nearest resource library and see if it is listed in any of the reference books on coins and token valuation books .  failing that head over to a large and more importantly reputable (experienced) coin dealer and ask if they know anything about it or could steer you in the right direction to find out info on those tokens.
---
Located in Durham region Ontario.  Always looking for local md'rs to hunt with.
12-06-2016, 09:32 PM
Post:
#12
RE: Tokens
The 25¢ denomination is listed in Wood's Alabama Trade Tokens book as being from Selma.  He gives no historical info, but as Bill pointed out, there is a different W. M. Stewart token (that one is not a maverick) listed from Mt. Carmel.  Wood shows Mt. Carmel to be in Montgomery County, so I poked around a little and found that the tokens are probably from Wilbur Mims Stewart, 1879-1942.  In 1918 he was self-employed in the sawmill business at Prattville, AL.  In 1922 he was living in Selma, but did not show an occupation in the city directory, however the 1924 directory shows him there as having a sawmill.  By 1928 he had moved on to being an insurance man in Montgomery.  Operations like his often moved their mill around to follow the supply of trees to work.  Usually the mill was set up quite a way from a town, so they had a portable commissary where the tokens were used.  I imagine that his headquarters was in Selma and your token may have been used in various locations where his mill was set up.  The token from Mt. Carmel may have been used in a more permanent location.  Do consider posting pics on tokencatalog.com where somebody else may be able to provide more input.
John in the Great 208
---
Idahotokens, proud to be a member of Treasure Classifieds Forum since Dec 2016.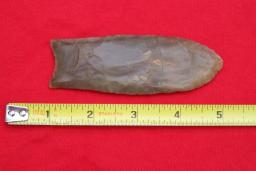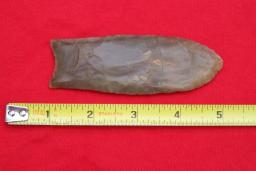 12-07-2016, 10:52 AM
Post:
#13
RE: Tokens
Great research on this one John. It always amazes me that something that might be obscure to one person is crystal clear to another who has the experience, knowledge, and tools for  the job.
---
shadeseeker, proud to be a member of Treasure Classifieds Forum since Oct 2015.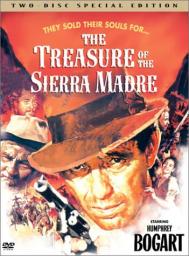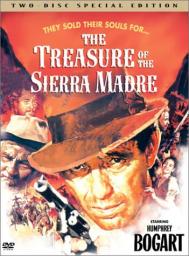 12-07-2016, 11:21 AM
Post:
#14
RE: Tokens
I echo Shade's statement, John. Excellent research

It amazes me how you're able to drill down and find out the address, occupation, etc. of the proprietors who issued these tokens. You'd be a heck of a skip tracer!
---

User(s) browsing this thread: 1 Guest(s)