Tonight show listen in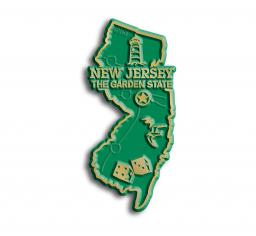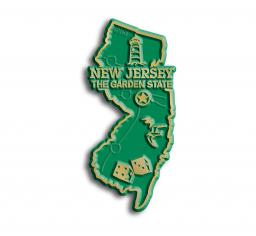 10-22-2013, 08:00 PM
Post:
#1
Tonight show listen in
October 22, 2013.... 8:30 PM Eastern time ... The Detecting Lifestyle Radio Show ..... Join us tomorrow night for an important and essential show!!
We will be joined by Avery Marder and our friend, Ronnie DeGhetto, both of The Task... Force For Metal Detecting Rights Foundation...
Discussion will be based on the subjects involving their organization, detecting rights, rules, legislation, and how this group is involved in working diligently for our hobby.
If you love the hobby, and want to be involved it's preservation for all of us, and future generations, I suggest you tune in and get involved!!
Join us live tomorrow night, with questions, ideas, or any input.
Call in number is 1-609-961-1842...
I strongly suggest taking a listen to what these two gentlemen have to say, it could save the future of this hobby.
Join us live tomorrow night.........Listen to the show live through the player on the link below...
Hope to have u all join us...
http://en.1000mikes.com/show/the_detecti...yle_family
---
proud to be a member of Treasure Classifieds Forum since Aug 2013.

User(s) browsing this thread: 1 Guest(s)