Tough Diggin...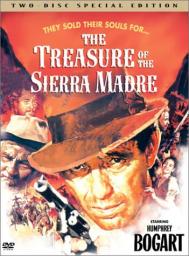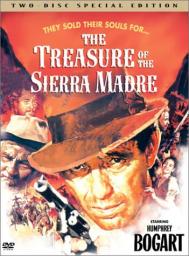 06-24-2013, 07:05 PM
Post:
#1
Tough Diggin...
(This post was last modified: 06-24-2013 07:11 PM by NjNyDigger.)
Busy, busy weekend guys. Hunting, honey do's, hanging with my son, so, finally got some free time to post.
Hit the dirt for about 9 hours total this weekend. 6 hours on Saturday & 3 hours Sunday. Not 20 minutes after getting to my spot Saturday...
I see a truck roll up and some people getting out. It was about 8:30, so, I said to myself; 'shit, must be picnickers or folks getting set-up for a barbecue'. But it was far worse...
It was 2 other detectorists

I'm the type that likes to make nice, and hey, it's my fellow dirt fishing brethren. More than enough space to go around. So...
I go over & introduce myself, and it turns out they were 2 members of a club here in NJ. I've seen other members of this particular club out & about before, so, was cool to meet a few more of the guys. We hunted this spot for about an hour, only finding some wheats & clad. We then jumped in one of the fellas truck & drove a short distance to another section of this spot.
Nobody got anything, but I managed a 1903 Indian. After about 2 hours, the guys from the club had to mosey along, so, I went back to my original area for about another 2 hours or so & scored the sterling ring. It's a nice piece with a ruby heart stone. If you saw the amount of trash I had to dig to get these two finds, your head would spin. My pouch was overflowing with debris of all kinds. I could've easily gotten a job working for Sanford & Son.
Sunday wasn't much better. Hit a spot with my buddy fluke, that we were sure was gonna give up silver - as it did before - but, grass was too high & the ground was a bit on the dry side. We tried it all; woods, grass, etc., all to no avail

Still, I NEEDED to get out. And you know what they say; 'everyday can't be Christmas'. I'll get'm next time!!!
Joe
---


06-24-2013, 09:40 PM
Post:
#2
RE: Tough Diggin...
Nice Score on the Ring and Indian Head.

I can relate. Relic hunting is often times feast or famine. One can do a lot of swinging for little to nothing good in the pouch.

At least you got a couple keepers and got out and swung the detector.
06-24-2013, 09:50 PM
Post:
#3
RE: Tough Diggin...
That ring is old! I've found a few similiar, and they where always at same depth as the old coins. Just a few more days till I finish the job I'm on, and then I can get out. Would have over the weekend, but took my 15year old daughter and her friends to Warped tour, haha.

[/u]
---
My empire of dirt.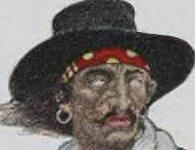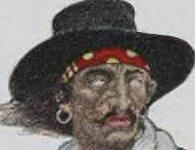 06-25-2013, 12:31 AM
Post:
#4
RE: Tough Diggin...
Great Joe nice going on the Injun and silver ring . Injun has some nice green patina and crust was it deep ? Like the silver ring with the ruby too . Great finds and I can relate to all the trash we dig to come up with the goods . Hard work but well worth it when you find something good .
HH
Mike
---
Minelab Explorer ll
Fisher CZ6A (Los Banos Model)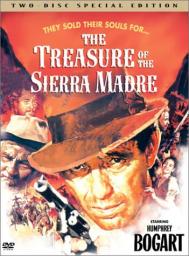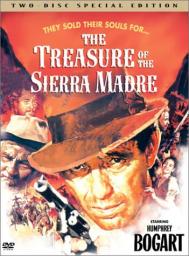 06-25-2013, 06:52 AM
Post:
#5
RE: Tough Diggin...
The things we do for our kids, Ray, lol. Sounds like a good time. Are you going to hit that old house you mentioned? Hope so, as I'd love to see what comes out of there.
As for me, all of my old spots are really thinning out. There's ALWAYS more, but, need a better time = reward outcome. Gonna switch gears & start beach hunting for the rest of the season. Also gonna try driving out to our farm communities & knocking on doors. I need some real old stuff to get my juices flowing again...or some beach gold

---

User(s) browsing this thread: 1 Guest(s)