Toyota Key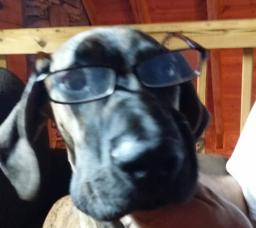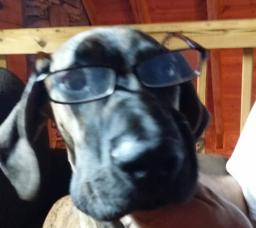 06-09-2016, 03:53 PM
Post:
#1
Toyota Key
I stopped in to a fairly new park ( 5 years old or so ) and came across these car keys  buried in the chips behind the swings.

1465501416_ToyotaKeysSM.jpg
(Size: 116.03 KB / Downloads: 22)
 I didn't get any response near any of the Toyotas in the parking lot, so I'll be stopping back frequently to see what model I have won 


.
 I called a dealership and they told me that unless there is more info attached to the keys, they can't identify the owner. The numbers on back of the fob are just for part ID.
---
Groundhog, proud to be a member of Treasure Classifieds Forum since Dec 2015.
Garrett Groundhog ,Tesoro Compadre, TreasureTek Elite
06-09-2016, 05:54 PM
Post:
#2
RE: Toyota Key
Lol, liked your comment about winning a Toyota. Lol. Nice of you to try locate owner. You know those fob are worth a few bucks on eBay. I bought one recently, a lot of fobs can be reprogrammed without special equipment from dealer or locksmith. If the rubber is good, they are waterproof too. I have taking my new used one swimming a few times. Not on purpose. Every time I opened it up to see if water was in it, it was dry. Good luck, and happy hunting.
---
updownup, proud to be a member of Treasure Classifieds Forum since Oct 2015.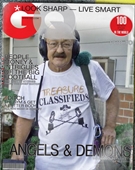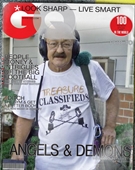 06-09-2016, 08:14 PM
Post:
#3
RE: Toyota Key
Nice catch!! We have people leave them at the soccer fields all the time. There's a whole coffee can full of them. I have no idea how these people make it home from the games!!! So far in my six years there, only one fella came and asked if we found them. And we did! My crew has eagle eyes!! Some silly or goofy person left a mini iPad in a real nice expensive leather case laying in the grass between two fields. Luckily I found it before the mowers did cause those guys would run over people if they were in the way. And the woman who owned it didn't call and ask if it was there until 3 days later!!! I don't know, takes all kinds I guess!

Ed
---
MineLab SE Pro
w/11" Pro, 12x10 SEF, 8x6 SEF, Explorer 1000
Garrett AT PRO
, w/8.5x11, 5x8, Deteknix Wireless, RnB Recharge (2).
Delta 4000
, w/8" concentric, 13" Ultimate, 5x10 DD.
Garrett PP, & Pro Pointer AT
.
Leusch, Hori Digger (2), Sampson Ball Handle Shovel.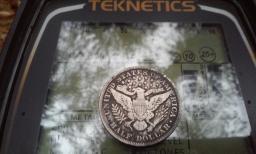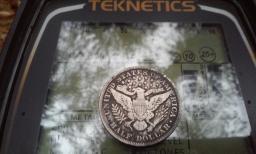 06-12-2016, 03:23 PM
Post:
#4
RE: Toyota Key
Congrats on the new car 

 . I also like the earring is it silver?
---
Detecting is more than a hobby, it is a passion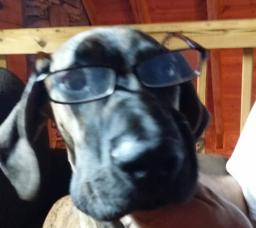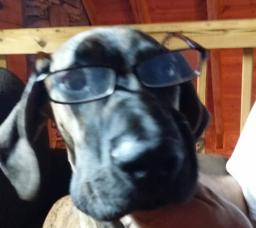 06-13-2016, 05:32 PM
Post:
#5
RE: Toyota Key
all the jewelry was costume, but I did find 94¢ in clad.
---
Groundhog, proud to be a member of Treasure Classifieds Forum since Dec 2015.
Garrett Groundhog ,Tesoro Compadre, TreasureTek Elite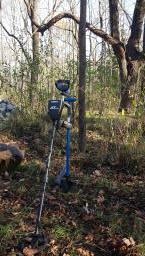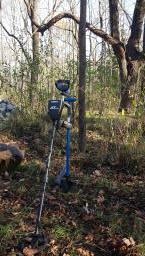 06-13-2016, 08:41 PM
Post:
#6
RE: Toyota Key
Not to shabby for a new park!
You've won yourself a brand new car!
GL & HH
---
Zachbl92, proud to be a member of Treasure Classifieds Forum and detectorist since Nov 2015.
Garret At Pro(12x13, 8.5x11, 5x8, 4.5") Garret At Pinpointer, GG original headphones, Predator Piranha/Little Eagle T shovel, Lesche hand digger.
Button Count FTY: Lost count

User(s) browsing this thread: 1 Guest(s)