Trasureclassifieds app



11-01-2014, 07:53 PM
Post:
#1
Trasureclassifieds app
Has any moderater thought of having an app for androids and the iPhone?
---
others have done it before me so can I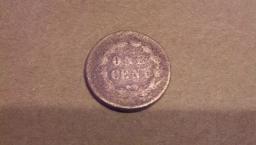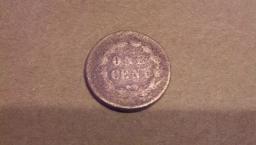 11-01-2014, 08:00 PM
Post:
#2
RE: Trasureclassifieds app
I don't need another app.  This site works great on my phone.
---
PittsburghWill, proud to be a member of Treasure Classifieds Forum since Jul 2013.
"A little nonsense now and then is relished by the wisest men"  Willy Wonka

I've lived. Not always well, but long enough.

User(s) browsing this thread: 1 Guest(s)