Treasure coast...

04-21-2016, 09:24 PM
Post:
#1
Treasure coast...
Well I took a trip with my uncle down to vero beach Fl. Treasure coast! Went to the Mclarty museum, Came back empty handed after a 8hrs of searching combined over 2 days. How ever I did give it the old collage try! I have also visted the beach just north of Daytona.  I found a hershey kisses wrapper about 6inches down. Any other Ideas as to decent local spot? Makes me appreciate home more where the problem thier is...I can't fit evreything I find in my pockets! Staying in ormand beach for 1 or 2 more weeks. Any suggestions would be appreciated! Thanks USA Dallas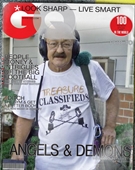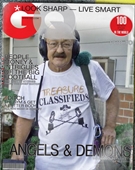 04-21-2016, 09:31 PM
Post:
#2
RE: Treasure coast...
Don't know FLA! But you do know it's been hammered to death. All I can say is crank up the sense and dig every little foil signal you get. Those gold rings are pretty sneaky!

But in any event have a great time and enjoy the weather and the scenery!

Ed/ODF
---
MineLab SE Pro
w/11" Pro, 12x10 SEF, 8x6 SEF, Explorer 1000
Garrett AT PRO
, w/8.5x11, 5x8, Deteknix Wireless, RnB Recharge (2).
Delta 4000
, w/8" concentric, 13" Ultimate, 5x10 DD.
Garrett PP, & Pro Pointer AT
.
Leusch, Hori Digger (2), Sampson Ball Handle Shovel.
04-21-2016, 10:41 PM
Post:
#3
RE: Treasure coast...
Hammered sounds about right... I'm sure if I devoted my life to it I could maybe come up with something. I won't give up just yet. The scenery is what keeps me coming back!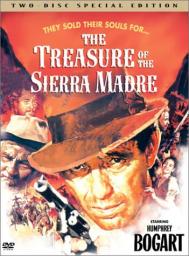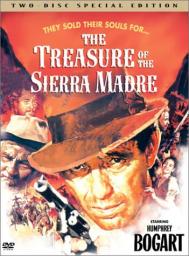 04-24-2016, 11:46 AM
Post:
#4
RE: Treasure coast...
Name of the game, Dallas. I would venture to say 3 or 4 spots out of every 5 new ones I try are either dead, or barely passable, in terms of finding anything worthwhile, or from a time versus production aspect. But...
It's that 5th one that MORE than makes up for all the hassle, time, labor & expense that the other 4 put us through

Joe
---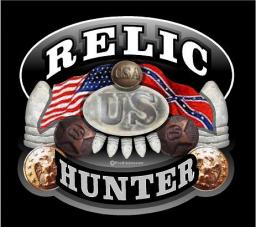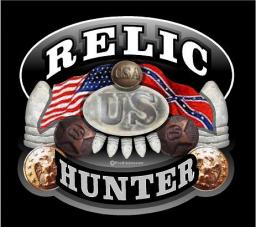 04-24-2016, 02:07 PM
Post:
#5
RE: Treasure coast...
Dallas if you get back down by Sebastian try it there or Melbourne beach water hunting not allowed at both as salvage rights are owned and do not detect in the dunes it is not allowed
---
Steveo, proud to be a member of Treasure Classifieds Forum since Jun 2013.
04-25-2016, 11:34 PM
Post:
#6
RE: Treasure coast...
I'm currently in ormond beach, I'm giving the beach a rest... my parent's own a few different properties soo, It's private properties for this guy! They have about 5 acres near daytona speedway, another smaller property and two houses, one of which my bum sister resides in... and as for beaches I can see the value in it, a good find from the beach will mostly likely be worth far more then a years worth of coins found searching parks! I do know for me it is more about the adventure and the fresh air but, I am addicted to silver coins! I heart silver!!! Wierd but true, I save my brass, copper, aluminum and smelt them into ingots for easy storage! Point being metals will always have a value. Take metals away from our way of life and whats left???

User(s) browsing this thread: 1 Guest(s)