Treasure Hunting with Oldman Diggin



12-08-2015, 06:42 PM
Post:
#1
Treasure Hunting with Oldman Diggin
---
Oldman Diggin, proud to be a member of Treasure Classifieds Forum since Nov 2015.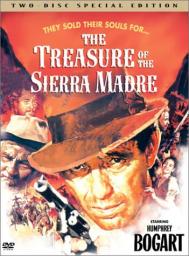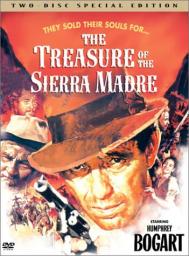 12-08-2015, 07:21 PM
Post:
#2
RE: Treasure Hunting with Oldman Diggin
(This post was last modified: 12-10-2015 12:42 PM by NjNyDigger.)
Great video! As you know, it's mighty NICE when you get to dump all that clad into a coin machine at the end of the year, and buy a nice goodie for yourself (or the missus), as a reward for all of the tough digging

Great watch, and locks are fun to find. I'm like you, I don't dig the larger iron signals in most of my spots, since I really don't feel like lugging around a 50lb. sack of weight all day.
Keep up the fantastic video work, I'm your newest fan, and subscriber!
P.S. - Super nice job on the lights. I too could've lived with a couple bulbs out, but we know the "bosses" have to be happy, at the end of the day. LOL.
Joe
---

User(s) browsing this thread: 1 Guest(s)