TRX vs Propointer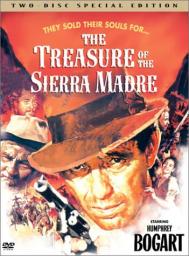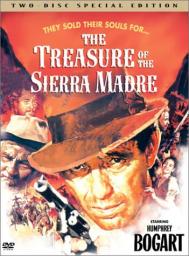 05-20-2014, 10:19 PM
Post:
#2
RE: TRX vs Propointer
Good topic! This is a hot subject for me! I've owned numerous Propointers over the years, and, IMHO, one of the best products Garrett has ever made...and I'm not the biggest Garrett fan either. But, figured I'd try the TRX when it first came out, since the specs were so impressive. Long story short...

I wasn't impressed at all. I found the Garrett pointer to be FAR superior. Stronger vibration, louder tones, and most importantly, the depth was much better. I wound up selling the thing after a few outings. Oh yeah...

A lot of guys on the forums are complaining that one of the best new features on the TRX (the lost signal) doesn't work at all.

It's not a bad pinpointer at all, but, again, I found the Garrett light years ahead.

Joe
---


05-20-2014, 11:01 PM
Post:
#3
RE: TRX vs Propointer
They do work differently. Garrett certainly hit a home run with the Propointer. I've been using both trying to figure out which to use?  When I ran the Sunray I also used the Propointer with it.  The Propointer just gets the job done.  However when I decide to go coin popping I like the smaller "flashlight" type detection of the Trx.  But I also miss the side detection of the Propointer.  I don't know?  They both seem to work well in their own right.
---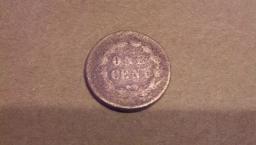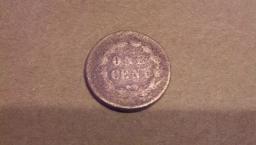 09-17-2014, 06:55 PM
Post:
#4
RE: TRX vs Propointer
The TRX has replaced the Garrett for me.  Cool video.
---
PittsburghWill, proud to be a member of Treasure Classifieds Forum since Jul 2013.
"A little nonsense now and then is relished by the wisest men"  Willy Wonka

I've lived. Not always well, but long enough.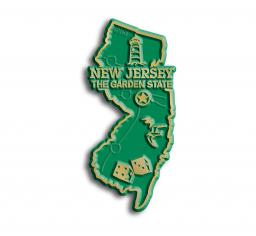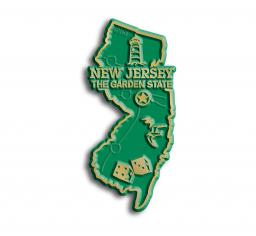 09-17-2014, 10:02 PM
Post:
#5
RE: TRX vs Propointer
I still like the Garrett pointer, but a friend of my brought the TRX and he likes that better than the Garrett pointer, or the minelab pointer.I think just like your detectors its all about how you work with it and get used to the sounds . Like the old saying practice makes perfect.
---
proud to be a member of Treasure Classifieds Forum since Aug 2013.

User(s) browsing this thread: 1 Guest(s)