USB rechargeable pinpointer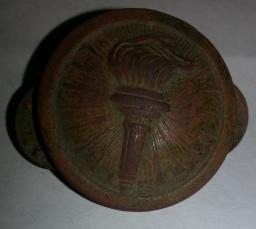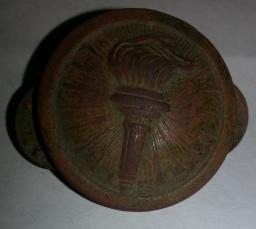 06-06-2015, 10:50 PM
Post:
#1
USB rechargeable pinpointer
(This post was last modified: 06-07-2015 06:37 AM by Kajunman.)
http://www.deteknix.com
Detkenix    already makes a very good pinpointer with the X Pointer. Now they  have a waterproof USB rechargeable pointer. Orange, just like the "Carrot".
---
I have 3 best friends. Their names are Ace 350 , AT Pro ,  and a Fisher F 75 but I like people too.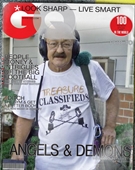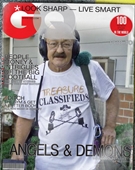 06-07-2015, 04:38 PM
Post:
#2
RE: USB rechargeable pinpointer
Interesting. My X Pointer is broken. The positive battery tab came unsoldered from the board and I resoldered it but it's hit or miss when functioning. I hope they beefed up the solder joints on the newer ones.

ODF
---
MineLab SE Pro
w/11" Pro, 12x10 SEF, 8x6 SEF, Explorer 1000
Garrett AT PRO
, w/8.5x11, 5x8, Deteknix Wireless, RnB Recharge (2).
Delta 4000
, w/8" concentric, 13" Ultimate, 5x10 DD.
Garrett PP, & Pro Pointer AT
.
Leusch, Hori Digger (2), Sampson Ball Handle Shovel.

User(s) browsing this thread: 1 Guest(s)