VERY Useful!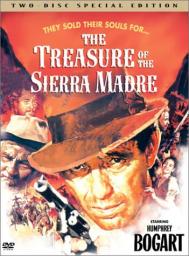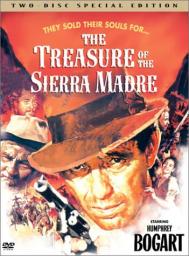 07-29-2014, 10:22 PM
Post:
#1
VERY Useful!
(This post was last modified: 07-29-2014 10:36 PM by NjNyDigger.)
Guys, I'm what's known as an iphoneographer. Iphoneographers are a fanatical base of iphone users who love taking video & photos using the iphone & assorted apps. The only problem is...
As people who enjoy taking photos & videos on ANY mobile device know, seeing the screen outside on a sunny day is virtually impossible!!! So, I stumbled across a TERRIFIC solution by a fella on YouTube. It's really a fantastic idea. A bit large, but, IT FIXES THE PROBLEM

If you're serious about capturing good quality stuff on your phone, a sun screen is a necessity. Unfortunately, all of the ones I've seen for sale are just a little flap or screen, and don't cut it. This does

Think of it like any other camera rig.
I copied the project exactly, although I couldn't find the large size coffee canister he uses, so, I got one a wee bit smaller. Works beautifully!
If y'all are big into videoing your hunts, this could make it a LOT easier.
https://m.youtube.com/watch?v=KH3Hljj8Jz8
Joe
---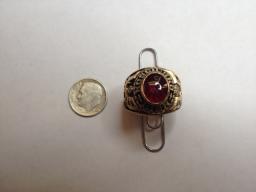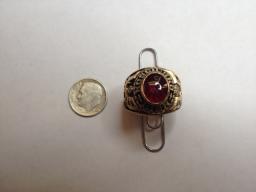 07-29-2014, 10:50 PM
Post:
#2
RE: VERY Useful!
Good ole American ingenuity. Got it love it 

---
deepsouthdigger, proud to be a member of Treasure Classifieds Forum since Jul 2014.

User(s) browsing this thread: 1 Guest(s)