Video Thread Is Up!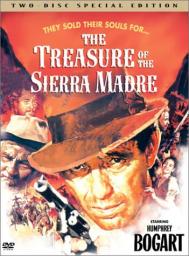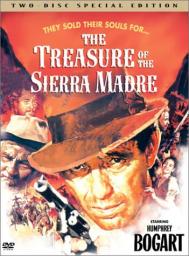 07-26-2013, 07:30 AM
Post:
#1

Video Thread Is Up!
(This post was last modified: 07-26-2013 07:33 AM by NjNyDigger.)
Guys, quick note...
The video section is now up! After suggestions from Ron & Ray, I thought it was a GREAT idea, thanks for the suggestion fellas 

Gil & I will be working on it as time goes on, to possibly put more functions in there that will be more fun & offer a bit more posting control. We'll see how popular it is & how it takes off first though.
Now post some videos!!!!
P.S. - I will be moving all of the current videos that were posted to the new section soon, so, if you don't see your video, it didn't disappear, it's in the new section

Joe
---

User(s) browsing this thread: 1 Guest(s)