walking in the forest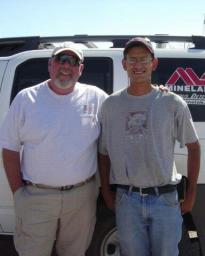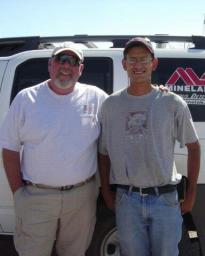 07-02-2013, 01:18 AM
Post:
#1
walking in the forest
(This post was last modified: 07-02-2013 01:19 AM by leo aranza.)
On the same mountain side as I found my 1888-s seated dime in idyllwild,ca. I was detecting and found 13 wheats, 48-s and 57-d rosies and a 1945-s walker. Love big silver!
---
I use a minelab SE pro!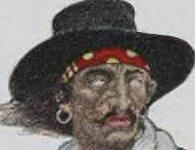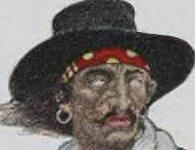 07-02-2013, 04:52 AM
Post:
#2
RE: walking in the forest
Great hunt Leo ! Yeah those mountain trails can be killer for oldies and jewelry . Some of my favorite finds over the years have came from hunting the surounding trails of parks . Nice finds ..
HH
Mike
---
Minelab Explorer ll
Fisher CZ6A (Los Banos Model)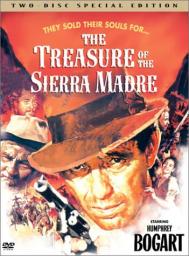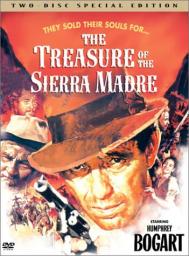 07-02-2013, 12:29 PM
Post:
#3
RE: walking in the forest
She sure is pretty! Never found a walker, on my wish list though. Jeepers, Leo, you could open your own mint with all the silver you find!
---

User(s) browsing this thread: 1 Guest(s)