Wanna have a heart attack?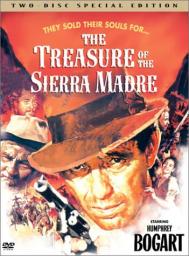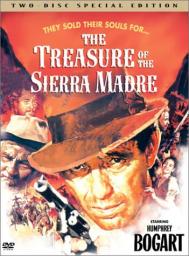 02-13-2014, 01:45 PM
Post:
#1
Wanna have a heart attack?
Video below. I have a thing about heights. Hate to be on tall things, places, planes, etc. My dad used to be a roofer when I was growing up. He used to make me climb ladders in front of him. Hated it. Used to yell at me & tell me to "man up" while the ladder is swaying in the wind & bouncing all around, lol. If you're like me, prepare to $hit your pants after watching these two numbskulls climb the tallest building in the world...with their bare hands & no safety gear 

P.S. - Massive blizzard here in NJ. Already more than a foot on the ground, and more's on the way tonight. This winter has become unbearable!
P.P.S. - Hey Ray, could you imagine have to carry a roll of tar paper up that high to do a roof?
http://distractify.com/people/they-climb...ooks-like/
Joe
---
02-13-2014, 11:53 PM
Post:
#2
RE: Wanna have a heart attack?
thats crazy!! I dont mind heights,but thats nuts!No OSHAin China,haha
---
My empire of dirt.

User(s) browsing this thread: 1 Guest(s)