WEEKEND FINDS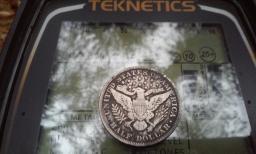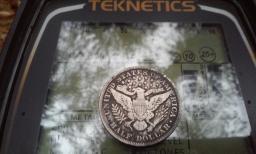 03-07-2016, 10:45 PM
Post:
#1
WEEKEND FINDS
Hunted the woods more than the corn field. The gem of the corn field is a military band uniform button.  The rest of what is shown was a spot in the woods kinda near a rock wall that produced my finds. I hunt as often as i can if  post to much please say something.  Hope you enjoy my finds as much as i do HH
---
Detecting is more than a hobby, it is a passion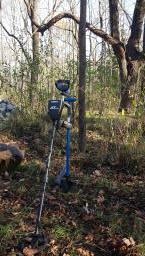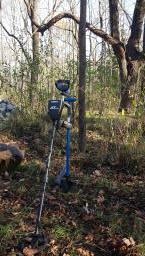 03-07-2016, 10:57 PM
Post:
#2
RE: WEEKEND FINDS
Nice finds Scott! I like the button as well. As for posting to much, there isn't such a thing! Post as much as you can and all you can find. Keep up the good work.
Gl and hh
---
Zachbl92, proud to be a member of Treasure Classifieds Forum and detectorist since Nov 2015.
Garret At Pro(12x13, 8.5x11, 5x8, 4.5") Garret At Pinpointer, GG original headphones, Predator Piranha/Little Eagle T shovel, Lesche hand digger.
Button Count FTY: Lost count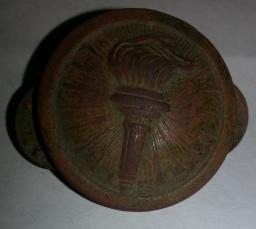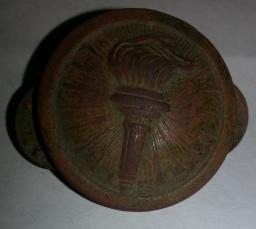 03-08-2016, 01:18 AM
Post:
#3
RE: WEEKEND FINDS
Those finds are going to look awesome in your display case.
---
I have 3 best friends. Their names are Ace 350 , AT Pro ,  and a Fisher F 75 but I like people too.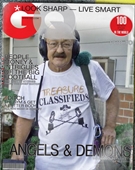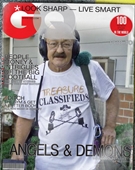 03-08-2016, 01:40 PM
Post:
#4
RE: WEEKEND FINDS
Love those spoons and buttons!! I feel for you with all that bullet lead. They and shotgun headstamps drive me nuts. And I see you found my glasses!! Thanks!!

Ed/ODF
---
MineLab SE Pro
w/11" Pro, 12x10 SEF, 8x6 SEF, Explorer 1000
Garrett AT PRO
, w/8.5x11, 5x8, Deteknix Wireless, RnB Recharge (2).
Delta 4000
, w/8" concentric, 13" Ultimate, 5x10 DD.
Garrett PP, & Pro Pointer AT
.
Leusch, Hori Digger (2), Sampson Ball Handle Shovel.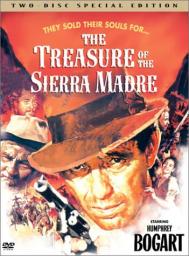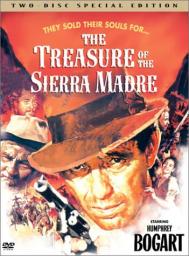 03-09-2016, 11:37 PM
Post:
#5
RE: WEEKEND FINDS
My god, you pull suspender clips by the bushel. I love finding them, but they're not overly common digs around here, so when we get'm it's an occasion. That button is KILLER

Joe
---

User(s) browsing this thread: 1 Guest(s)