Went detecting today...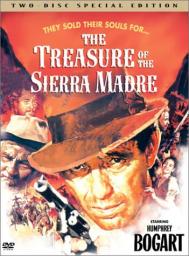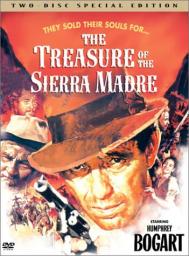 09-26-2015, 06:12 PM
Post:
#1
Went detecting today...
(This post was last modified: 09-26-2015 06:13 PM by NjNyDigger.)
For 10 minutes! I hit a spot that has rewarded me with many silvers & relics, this morning. Now...
This location floods VERY easily. Even if it doesn't rain for a month or two, one can still go there and the ground will be moist. And guess what?
The ground was dry as bone! That's when you know things are bad, lol. Turned off my machine and went home.
Think I'm going to take up bowling

---


09-26-2015, 07:47 PM
Post:
#2
RE: Went detecting today...
yeah, look how happy those folks are!
---
Bigtony, member of Treasure Classifieds Forum since Jan 2015. Took some time off
but back now in 2018.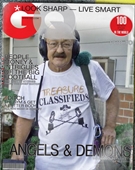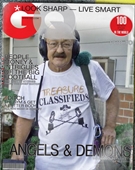 09-26-2015, 09:02 PM
Post:
#3
RE: Went detecting today...
Dry turns down the halo on the iron. Go back there and dig it. You own a Piranha. Ground can't be that hard. I went today too. The ground is hard!!!! Oh Well!

ODF
---
MineLab SE Pro
w/11" Pro, 12x10 SEF, 8x6 SEF, Explorer 1000
Garrett AT PRO
, w/8.5x11, 5x8, Deteknix Wireless, RnB Recharge (2).
Delta 4000
, w/8" concentric, 13" Ultimate, 5x10 DD.
Garrett PP, & Pro Pointer AT
.
Leusch, Hori Digger (2), Sampson Ball Handle Shovel.

User(s) browsing this thread: 1 Guest(s)