went to check out

06-21-2013, 12:53 AM
Post:
#1
went to check out
A roof tonight...turns out its the oldest house in Angels Camp... built in 1848burned down 1856, then was rebuilt. I asked the homeowner if anyone has ever detected it...he said no, the original owner was a miner and there is gears and crap everywhere. He told me he did find a jar of golddust between some studs. Of course, if I get the job, I'm going to try an get permission to detect it. Ray

---
My empire of dirt.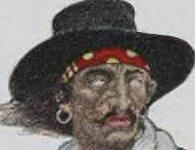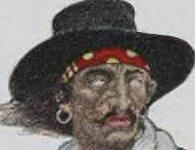 06-21-2013, 03:27 AM
Post:
#2
RE: went to check out
Yeah miners tend to hoard and hide their stuff . No tellin what else is there on the grounds of the property Ray hope you get to detect it !
HH
Mike
---
Minelab Explorer ll
Fisher CZ6A (Los Banos Model)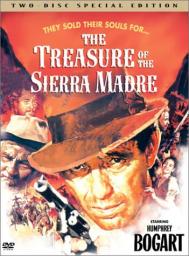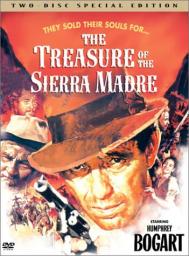 06-21-2013, 07:20 AM
Post:
#3
RE: went to check out
(This post was last modified: 06-21-2013 07:21 AM by NjNyDigger.)
You lucky dog

Thinking of detecting even when you're working...slick...slick I tell ya. Do one better, Ray. Attach the detector to the door of your truck and you can hunt driving to & from the job sites :P
Sounds like a dream spot. If its too big for ya, I just happen to know a guy in NJ who will help you hunt it...free of charge, lol.
Good luck, sounds like there could be some nice stuff there!
Joe
---

User(s) browsing this thread: 1 Guest(s)