What a Christmas Present!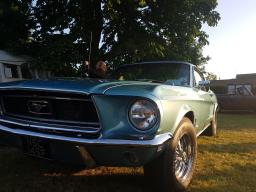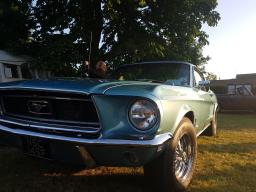 12-21-2015, 05:01 PM
Post:
#11
RE: What a Christmas Present!
(12-10-2015 07:28 PM)

Zachbl92 Wrote: I've seen one restored in person before and they are beautiful. I could only imagine finding one in a barn!

I have a similar story though. On part of the land I hunt on at my gfs gparents land there are 9 mustangs, and a couple other cars from the 30s-50s rotting away. It's so sad seeing the mustangs as I love mustangs. Mach1s fastbacks early coupes/convertables... poor cars
Mustangs these days can sell for as much as $150000! What are you waiting for! Sell them! 
P.s. I'll take one for 2000
---
Thevipermc, proud to be a member of Treasure Classifieds Forum since Dec 2015, swinging a garrett ace 200i

User(s) browsing this thread: 1 Guest(s)