What a Dud!!!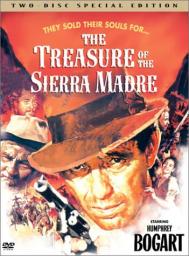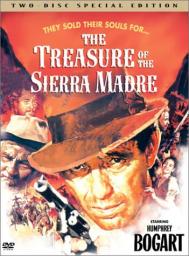 08-02-2014, 07:54 PM
Post:
#1
What a Dud!!!
(This post was last modified: 08-02-2014 07:55 PM by NjNyDigger.)
What a crazy, hectic, roller-coaster week of detecting madness

I was into overdrive mode all last week, getting everything ready to hunt that 1700's property I scored. I was getting my equipment ready, buying supplies, working out directions to the site, and tying up a million other loose ends. Gerry & I get up there this past Friday, and the place looked like a million bucks. The owner couldn't have been nicer, too. Everything was going perfect, until...
We started to dig. The ENTIRE place was filled

This might sound hard to believe, but, my honest hand to god, we didn't pull ONE COIN in about 4 hours!!! Nothing. Nada. Zip. Zilch. Not even a memorial penny! It was bad. Bad as in, digging down a foot and getting Budweiser cans. Or, Gerry pulling out the door handle to a late model Chevy Caprice. On a 300 year old property. Aside from an odd piece of junk or two, not a damn thing. Needless to say, we both left disgusted & dejected.
The bright lining on the dark storm clouds hanging over my head was, I happened upon another detectorist swinging at one of my regular spots, last Wednesday. We struck it up, and wound up hunting together a few hours. Later, we were swapping detecting war stories and mentioning names, and small world, this guy knew all of my old hunting buddies in NY. As is life, people lose touch, crap happens, etc., but, this dude (AndreyNY) passed along a message to Phil (eastharlemghost), and we reconnected again. I got out with Andrey & his buddy Boris today, and a few of us are getting out again tomorrow. Nice to have old friends back in the fold

Not much going on in the finds department. The keepers below have been from my hunt last Wednesday & today.
Hope you guys are doing better than I am, lol.
Joe
---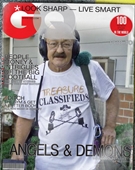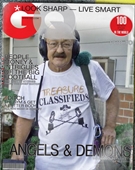 08-02-2014, 10:10 PM
Post:
#2
RE: What a Dud!!!
Hey Joe, keep the faith. I get skunked in all kinds of places to hunt and wind up pouting all night too. But then there's another day and another place.

Ya got two silvers and a silver Boy Scout ring. Geez that's a lot in my book.

Nice hunt!! Happy digging!!!!!!

Ed
---
MineLab SE Pro
w/11" Pro, 12x10 SEF, 8x6 SEF, Explorer 1000
Garrett AT PRO
, w/8.5x11, 5x8, Deteknix Wireless, RnB Recharge (2).
Delta 4000
, w/8" concentric, 13" Ultimate, 5x10 DD.
Garrett PP, & Pro Pointer AT
.
Leusch, Hori Digger (2), Sampson Ball Handle Shovel.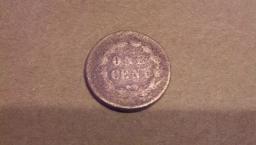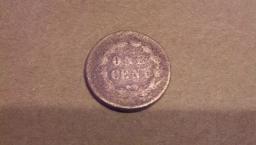 08-02-2014, 11:04 PM
Post:
#3
RE: What a Dud!!!
You got some sweet finds there.  Too bad about the old property.  I hate deep cans.
---
PittsburghWill, proud to be a member of Treasure Classifieds Forum since Jul 2013.
"A little nonsense now and then is relished by the wisest men"  Willy Wonka

I've lived. Not always well, but long enough.
08-03-2014, 12:36 AM
Post:
#4
RE: What a Dud!!!
sounds like you had a super hunt, you found some old friends ...
silver is nice to find to .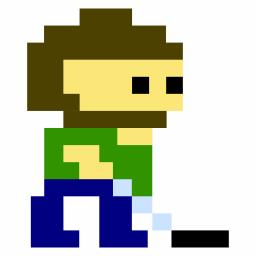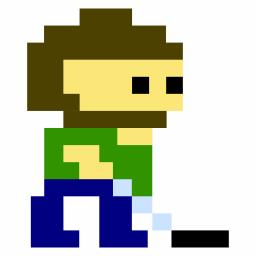 08-03-2014, 03:38 AM
Post:
#5
RE: What a Dud!!!
(This post was last modified: 08-03-2014 03:39 AM by DigDugNY.)
At least you are getting out. Other than me being at the beach this past week I haven't been able to do much land hunting other than that civil war veterans metal. I need to start hittin up some more spots. And I have seen that AndreyNY guys posts. Where the heck do those guys dig anyways? He is always finding multiple silvers it seems
---
Detectors used: XP Deus ws4 11" coil, Minelab Sovereign GT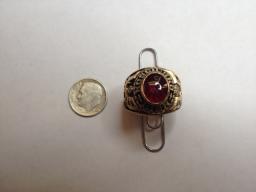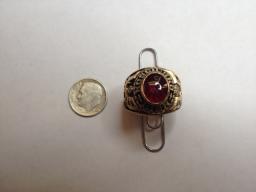 08-03-2014, 10:30 AM
Post:
#6
RE: What a Dud!!!
Sorry to hear the old site was a no go, but at least now you know. Better to have had the chance to check it out than to have always wondered what might have been.
---
deepsouthdigger, proud to be a member of Treasure Classifieds Forum since Jul 2014.
08-03-2014, 10:44 PM
Post:
#7
RE: What a Dud!!!
Sucks on the hunt...been there where your hyped and then big letdown.
---
My empire of dirt.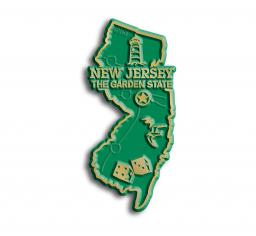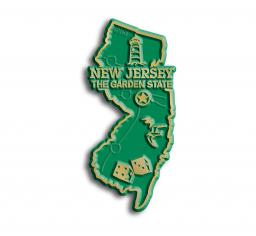 08-04-2014, 01:12 PM
Post:
#8
RE: What a Dud!!!
Well Joe like everything else you have to take the good and the bad. Not a great hunt but renewing old friendship is a gold mine.Hope you do better next time.
---
proud to be a member of Treasure Classifieds Forum since Aug 2013.

User(s) browsing this thread: 1 Guest(s)