What a Read!!!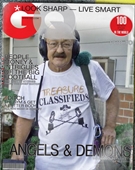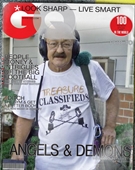 09-14-2014, 09:50 PM
Post:
#2
RE: What a Read!!!
I read that this morning before I left. This guy had the world by the balls and F'd it up pretty good. If they ever find him mentally intact he'll be toast. Shame that such an important discovery was so terribly mismanaged.

Ed
---
MineLab SE Pro
w/11" Pro, 12x10 SEF, 8x6 SEF, Explorer 1000
Garrett AT PRO
, w/8.5x11, 5x8, Deteknix Wireless, RnB Recharge (2).
Delta 4000
, w/8" concentric, 13" Ultimate, 5x10 DD.
Garrett PP, & Pro Pointer AT
.
Leusch, Hori Digger (2), Sampson Ball Handle Shovel.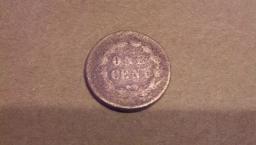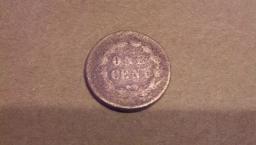 09-14-2014, 10:25 PM
Post:
#3
RE: What a Read!!!
That's a crazy story.  The root of all evil.
---
PittsburghWill, proud to be a member of Treasure Classifieds Forum since Jul 2013.
"A little nonsense now and then is relished by the wisest men"  Willy Wonka

I've lived. Not always well, but long enough.
09-15-2014, 12:52 AM
Post:
#4
RE: What a Read!!!
good read .

User(s) browsing this thread: 1 Guest(s)