What a Shame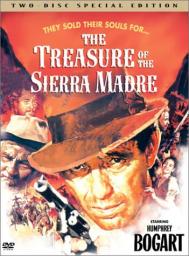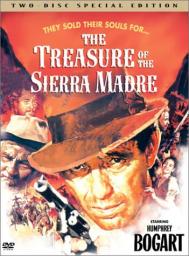 01-05-2017, 09:27 PM
Post:
#1
What a Shame
(This post was last modified: 01-05-2017 11:18 PM by NjNyDigger.)
Everyone always envies the steep history we have here in the Northeast, but just because we have it doesn't mean we get to hunt it. Aside from a lot of urbanization in the state, where everything old is constantly being paved over, we also have to deal with urban blight, like the situation in the story. That house is about 45 minutes from me, and I have family not far from there. Built in 1690!!! But look at the outside. Even if one was lucky enough to get permission on the property, there would be no way to hunt it with all of the crap that's littered around the house. Imagine the goodies buried underneath it

http://www.nydailynews.com/new-york/nyc-...-1.2936464
---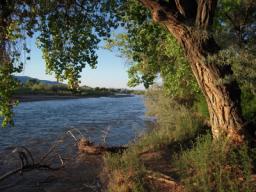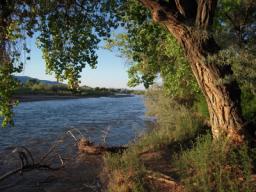 01-05-2017, 11:30 PM
Post:
#2
RE: What a Shame
All a matter of the time you have to invest Joe.
After the demo , pick what would have been the best place to detect (about a 200 square foot area should do) and after the initial detecting get a rake and a 150# strength
magnet and drag and rake it., then detect again. Detect , rake , drag , repeat until the signals disappear , then move on,,,,only way to do it and be thorough without sifting
It requires unrestricted access and repeat trips. I have done it a couple of times , with disappointing results , trying to deal with decomposed galvanized metal roofs.
Unfortunately the structures were occupied by folks to poor to have anything to begin with.
Who knows , after demo if you do a drive bye you may luck on to something good just out of karma. Location is everything!
---
Dusty, proud to be a member of Treasure Classifieds Forum since Aug 2013.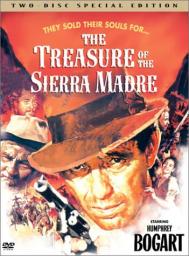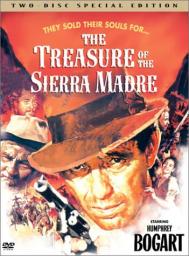 01-05-2017, 11:43 PM
Post:
#3
RE: What a Shame
True, Dusty, and all good points, but it would be an ASS-BREAKING amount of work to clear that out. It would takes at least 4 or 5 outings just to clean out the larger garbage on top of the ground, as well as the trash under the first few inches. Worth it? You bet. But I'd rather do it after they took off a few inches of dirt, as that would make things much easier. Besides, it's a historical landmark, and getting permission would be very difficult.

The reason I posted the story though, is to show that, yes, we do indeed have a lot of history here, but the vast majority of it is gone or off-limits. In a way, the guys out West have it better. It may not be as old, but there are huge swaths of open land where modernization hasn't crept in yet, and since most of it is privately owned, getting a permission is a fairly easy undertaking, with the right approach.

I wish I was on the crew in charge of excavating that place, if it happens. I believe they'll unearth some amazing stuff.
---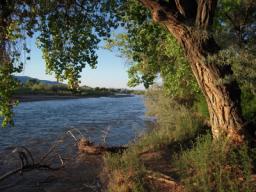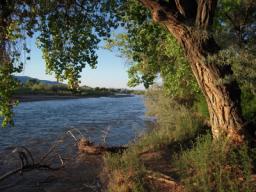 01-05-2017, 11:59 PM
Post:
#4
RE: What a Shame
Not so fast Joe.
Look at Nevada , about 92% is off limits to the public as it's Federal domain and Obama in a his hissy fit just took away another 2 million acres. Between the Feds , States , Tribe and military lands there's very little left for playing. Look up a map of the amount of land available for a private prospector in Alaska and you will be dumbfounded at how little there really is.
On the site you showed if they do a demo they most likely take the top couple of inches off when they're done and hopefully no great amount of fill.
Unfortunately as soon as they slap that "historical" tag on it all bets are off
---
Dusty, proud to be a member of Treasure Classifieds Forum since Aug 2013.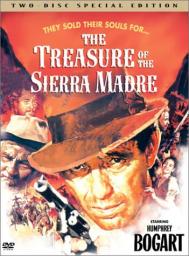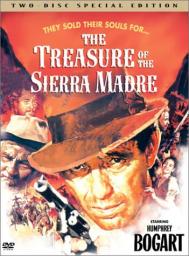 01-06-2017, 06:10 AM
Post:
#5
RE: What a Shame
I hear what you're saying, and I get it, but I still think you guys out West have more huntable area than us. Look at all of the thousands of miles of desert in Cali. That alone is is a tremendous asset. Then too, you have Arizona, Nevada, etc. Of course, I do realize not all of that is open. The government owns a lot of it, businesses own it. It's not developed over however, whether it's open to hunting or not. You can find a spot, dig down 3 inches, and it's the same exact soil a miner walked on 150 years ago. That is not common around here, except in our wooded areas maybe. And those are nowhere near as large as the territory you guys have. By no means am I suggesting you guys have it easy, or don't have to put in the work, not at all. I'm just trying to point out that many people look at the Northeast and drool. But that isn't the reality. There's advantages & disadvantages everywhere.
---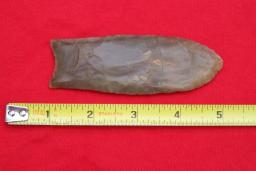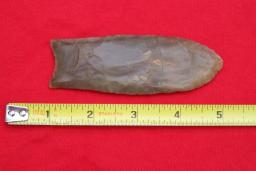 01-06-2017, 10:52 AM
Post:
#6
RE: What a Shame
I felt like Pavlov's dog when I saw that picture Joe. I was practically drooling over the prospect of hunting the place. There are about 3 1900's schools near me and all are in worse condition. I know there are coins around but the sites are virtual junk yards now. Been used for storage, trash disposal, hunt clubs etc for 70 years. Cans, bottles, car parts, farm stuff so thick it's hard to see the ground. I can find stuff 20 or 30 yards away, but it's a no go close in. Might have a pic somewhere that would show what I'm up against.
---
shadeseeker, proud to be a member of Treasure Classifieds Forum since Oct 2015.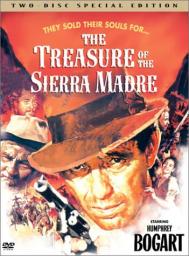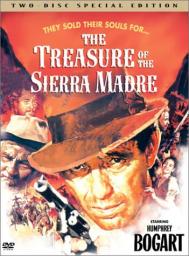 01-06-2017, 11:55 AM
Post:
#7
RE: What a Shame
Believe me, it kills me too, Shade. Kids just being kids really turned the place into a shithouse. Can you believe what it looked like 100 years ago in the photo?! It's historic, so, chances are I'd never be able to hunt it anyway, but damn...340 years old!!! There are a few large detecting clubs close to where that house is, and I wouldn't be surprised if they've hunted it before, or have asked for permission already. The history that's buried beneath that house could probably fill a small museum.
---

User(s) browsing this thread: 1 Guest(s)