what other interest??

01-06-2014, 01:10 AM
Post:
#1
what other interest??
I know this is asked on dang near every forum, but I really do find it interesting to find out what others do for a hobby. Mine are kinda generic. Pretty much anything outdoors. Been fishing since I could walk. Love hiking and camping ( tent/no campground). Before I was Deathray,my first roomates when I was around 18 ,called me natureboy. Which brings me to deathray, lol. My first foreman gave me that nickname cause I had hair to my ass and love metal. My hairs short n grey now,but I still love loud,fast , heavy frigging music. Ray
---
My empire of dirt.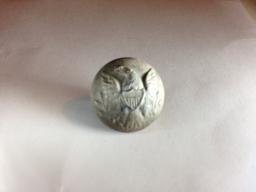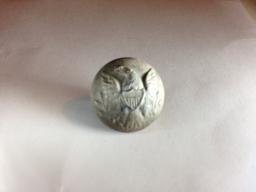 01-06-2014, 02:14 AM
Post:
#2
RE: what other interest??
Ray,  you are a man after my own heart!  I too am a metal head.  Only my hair looks like Rob Halford now.  My family and I are often found in the middle of nowhere in the summer.   I have been a 'ghost towner' for many years. Love going to places that don't have a museum or tourists.  I love being able to touch history, especially if there is a good story behind it.  I have also been a hockey player most of my life, I still lace up the skates twice a week.  That's about it from me.
---
SLCdigger, proud to be a member of Treasure Classifieds Forum since Oct 2013.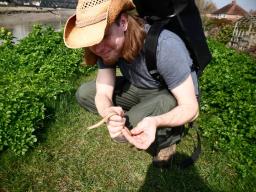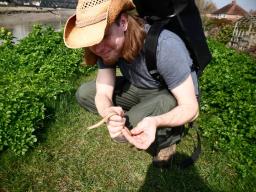 01-06-2014, 02:38 AM
Post:
#3
RE: what other interest??
Cool thread.
Also always been into nature since childhood (hiking/camping(all about the eno hammock these days) fishing) also used to look for fossils/gems when I was younger in Bama. Wish I had've been into detecting then - all that civil war history abound in the south.
Making up for lost time now.

These days as far as other hobbies - rock climbing (indoor gym/outdoor) and still host allot of game nights (boardgames and tabletop RPGs) 
Funny I too am a metalhead - still have the long hair - wife won't let me cut it.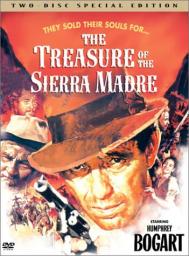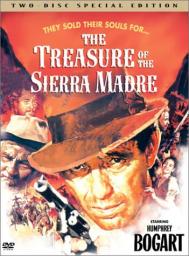 01-06-2014, 08:39 AM
Post:
#4
RE: what other interest??
Good category, Ray! Hey, nothing wrong with getting to know one another. Preferably, it would be over a beer - strike that, MANY beers - but this is the next best thing

I'm slowing finding myself to be a computer nerd. Really enjoy video editing, photoshop, etc. Anything that lets me create. Up until my early 20's I was an actor but got tired of starving & got a real job. I still like to dabble in it though by making short films, acting in small roles here & there whenever something comes along. I also fool around with special fx makeup. All that gory stuff you see in films (severed limbs, burns, prosthetics). This is starting to sound like one of those dating site profiles (I enjoy long walks on the beach), so, I'll cut it short right here, lol.
Joe
---
01-07-2014, 10:29 AM
Post:
#5
RE: what other interest??
Who would think a bunch of thrashers would geek out and detect!

 SLC, bet you have some great detecting sites!! Micah...what is a tabletop RPG??
Joe, thats an  interesting hobby !Bet you make some cool Halloween costumes!!!
---
My empire of dirt.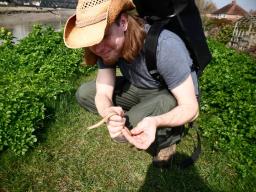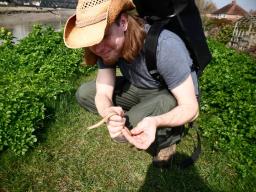 01-08-2014, 06:59 PM
Post:
#6
RE: what other interest??
Ray, most famous tabletop RPG is Dungeons and Dragons...
tabletop just means you got a sheet/miniature/dice listening to the Game Runner describe the adventure and tell him what your character does as opposed to a LARP (live action role playing game..which is where people put on costumes and bash each other with foam weapons) which was too geeky even for me.
http://www.youtube.com/watch?v=j_ekugPKqFw
So detecting+DnD = biggest geek gred here I think ;P
Joe, I used to make gore fx too!
I'm  sure you've seen this but if not my fav gore sculture/prop forum:
http://www.theeffectslab.com/forums/view...0a63cb865f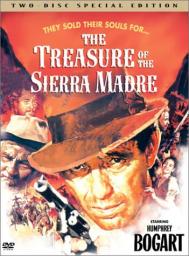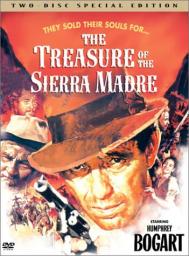 01-08-2014, 07:24 PM
Post:
#7
RE: what other interest??
Cool site, Micah!!! Just bookmarked it 

 I still fool around with FX stuff, but, much more so when I was younger. Back then, it was mostly foam latex appliances, with a little bit of gelatin, too. Now, the big thing is silicone. It looks more realistic, and is better under the clarity of HD. Read any of Dick Smith's stuff. Tom Savini, too. They're two of the biggest legends in the craft. Of course, the Westmores have a looooong family tradition in Hollywood, also. Ever watch 'Face Off'? Awesome show on SyFy channel!!!
Joe
---
01-08-2014, 07:24 PM
Post:
#8
RE: what other interest??
gotcha micah!Thought you meant rocket propelled granades!
---
My empire of dirt.

User(s) browsing this thread: 1 Guest(s)