What's next Leo?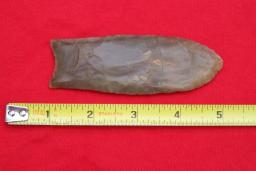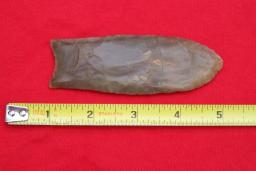 02-23-2016, 11:58 AM
Post:
#1
What's next Leo?
Always look forward to your posts Leo. Your response to Ed's last thread made me realize all over again the extent of your experience and dedication. Good luck with your new 3030 and your sessions in the manufacturer's booths at the shows. What a way to get and give detecting know-how. Hope to see all sorts of gold finds from you soon.
---
shadeseeker, proud to be a member of Treasure Classifieds Forum since Oct 2015.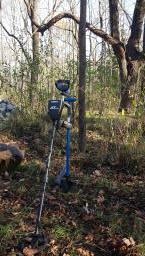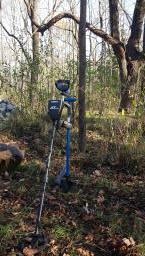 02-24-2016, 08:52 PM
Post:
#2
RE: What's next Leo?
Agreed! Well said.
---
Zachbl92, proud to be a member of Treasure Classifieds Forum and detectorist since Nov 2015.
Garret At Pro(12x13, 8.5x11, 5x8, 4.5") Garret At Pinpointer, GG original headphones, Predator Piranha/Little Eagle T shovel, Lesche hand digger.
Button Count FTY: Lost count

User(s) browsing this thread: 1 Guest(s)