What's the secret, Ray?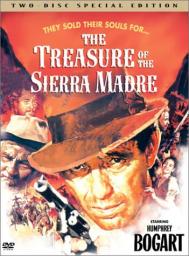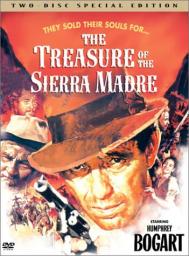 01-15-2014, 11:22 PM
Post:
#1
What's the secret, Ray?
(This post was last modified: 01-15-2014 11:25 PM by NjNyDigger.)
Stumbled across the news clipping below, and was wondering what the secret is? Could it be you're kicking it on the down low with that big momma in the photo you posted yesterday? 

 Btw...
Found a couple of cool avatars that would be cool for you. Feel free to use them if you want 

Every time I see that nail in your finger I get vertigo!
Joe
---
01-16-2014, 09:30 AM
Post:
#2
RE: What's the secret, Ray?
hahaha, thats aweso.e Joe!!
---
My empire of dirt.

User(s) browsing this thread: 1 Guest(s)