Where I am, what I hunt!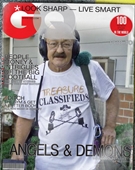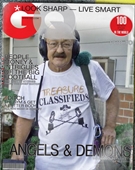 08-14-2015, 08:06 PM
Post:
#1
Where I am, what I hunt!
Although this area looks pretty desolate, I have civilization all around me. Of what you can see in the video, there are about 25 more acres beyond. Some of those areas I've worked very hard. It's where I got the 1904 Barber half from, as well as a couple of Mercs and a few Barber dimes and IH's and one V nickel. A lot of junk and iron as well. I have been working these kind of places for a bit over a year. During the late Fall, Winter and early Spring months of the year, what you see in this video is underwater or deep snow.
But I shot this yesterday, 8/13/2015. I found a 52 and 63 nickel with two early memorials and a lipstick tube about 30 feet from my right seated position at 2 o'clock.
Ain't love great!
Enjoy!
Have fun out there and HAPPY HUNTING!
https://www.youtube.com/watch?v=X1T2QF-KfCU
---
MineLab SE Pro
w/11" Pro, 12x10 SEF, 8x6 SEF, Explorer 1000
Garrett AT PRO
, w/8.5x11, 5x8, Deteknix Wireless, RnB Recharge (2).
Delta 4000
, w/8" concentric, 13" Ultimate, 5x10 DD.
Garrett PP, & Pro Pointer AT
.
Leusch, Hori Digger (2), Sampson Ball Handle Shovel.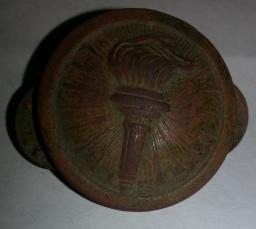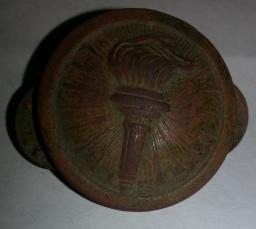 08-15-2015, 08:49 AM
Post:
#2
RE: Where I am, what I hunt!
ODF that looks great. And best of all it's in the shade.
---
I have 3 best friends. Their names are Ace 350 , AT Pro ,  and a Fisher F 75 but I like people too.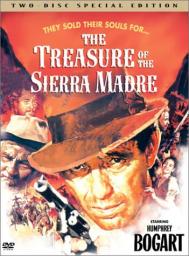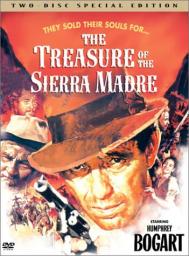 08-15-2015, 09:22 AM
Post:
#3
RE: Where I am, what I hunt!
VIDEO!!! Nice to hear your voice again, I was going to start calling you "The Phantom" soon

You shot that with your phone? If so, great quality. Believe it or not, smartphones are capable of shooting broadcast quality images that can rival what you see on the boob tube, so, nobody needs to go out and spend a fortune on expensive cameras

Looks like a phenomenal spot, Ed. We have places very similar here, and even though a lot of them have been hit hard, they're still a blast to hunt, and one never knows what will turn up. Fall & Spring are the best times to hit them, but I prefer the Spring, as I don't have a 2' layer of dirty, wet leaves to content with when I'm hunting.
Careful with the video, it's one of those things that offers so much fiddling and possibility, it can EASILY become another addiction...but so much fun

Joe
---


08-20-2015, 01:42 PM
Post:
#4
RE: Where I am, what I hunt!
ODF/Ed, cool video and that looks like an inviting spot for sure.
Thanks for sharing and be careful of falling limbs....
It happened to me two times......once in a boy scout camp while my son was camping and the second time I was in a forest in NY with a buddy detecting. Both times they hit close by......we were lucky
---
Bigtony, member of Treasure Classifieds Forum since Jan 2015. Took some time off
but back now in 2018.

User(s) browsing this thread: 1 Guest(s)