Who wants to go?!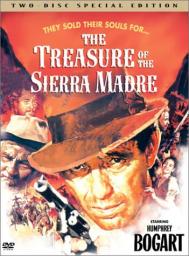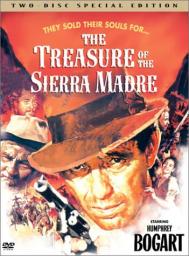 11-21-2014, 08:48 PM
Post:
#1
Who wants to go?!
I've posted about this place before, in Montpelier, VT. Just saw a bit on the news about it. Next dig is going to be early spring, when they're going to be concentrating on a slave quarters area on the property! I'm definitely going. Would be cool if some of ya'll can sign-up too, and we can meet up there! Ron went, and said it's fantastic.
http://www.nbc29.com/story/27389092/meta...montpelier
Joe
---
11-21-2014, 09:02 PM
Post:
#2
RE: Who wants to go?!
(This post was last modified: 11-21-2014 10:18 PM by IndianaBones.)
That`s really cool. that should be pretty fun. im tied down to a few dozen snakes, plus the rabbits and rodents to feed them, then there`s the dogs, the wife, the daughter. hell i have a zoo over here. lucky i get to detect at all to be honest .
there`s gonna be some awesome digs at that place gonna be fun for those who attend.

??? do you get to keep your digs ???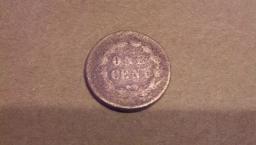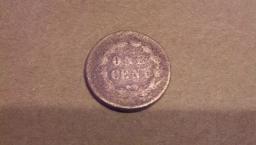 11-21-2014, 10:05 PM
Post:
#3
RE: Who wants to go?!
Sounds like an awesome time. But like Bones, I am sure I'm not gonna be able to get away for it. Can't wait to see what's found. Do you get to keep stuff?
---
PittsburghWill, proud to be a member of Treasure Classifieds Forum since Jul 2013.
"A little nonsense now and then is relished by the wisest men"  Willy Wonka

I've lived. Not always well, but long enough.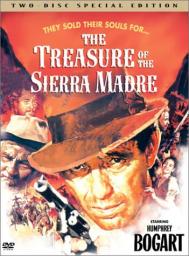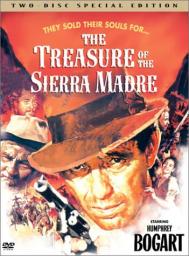 11-21-2014, 11:22 PM
Post:
#4
RE: Who wants to go?!
I highly doubt they're going to let any of that stuff off the property, but, for me, it's the adventure. Meeting other detectorists. Getting to hold stuff like that in my hands. If I can get a photo with a piece, I'm happy. Life is about experiences. Fun road trip, new frontiers...can't ask for much more than that, IMO.

Joe
---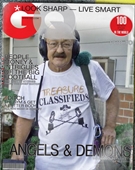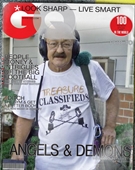 11-21-2014, 11:30 PM
Post:
#5
RE: Who wants to go?!
Ahhh... to be young again!!! Would like to do that for sure but the soccer maniacs here will be salivating heavily by then. Have a great time though!

Ed
---
MineLab SE Pro
w/11" Pro, 12x10 SEF, 8x6 SEF, Explorer 1000
Garrett AT PRO
, w/8.5x11, 5x8, Deteknix Wireless, RnB Recharge (2).
Delta 4000
, w/8" concentric, 13" Ultimate, 5x10 DD.
Garrett PP, & Pro Pointer AT
.
Leusch, Hori Digger (2), Sampson Ball Handle Shovel.


11-22-2014, 05:14 AM
Post:
#6
RE: Who wants to go?!
This is an life experience thing! Do not do it if you are expecting a ton of fantastic finds. All the areas are predetermined and are gridded off before you ever show up. You will then be assigned a grid and you will check each 10x10 segment and you and your intern will record up to 5-6 targets in each square. All finds that are recorded are tagged and bagged. Many targets are left in the ground.
Pretty cool to work with the archaeologists and interns and see how they do things and perceive our hobby.
I had fun and met some really cool people. Matt Reeves, the head archaeologist, is a really cool guy.
No, you do not get to keep anything and we actually found very few non ferrous targets. The majority of what our group found were square nails. But we were primarily working an out building area in the woods.
I am glad I attended and now I have a cool certificate to show landowners!

11-22-2014, 11:02 AM
Post:
#7
RE: Who wants to go?!
Ron i can see where the certificate could come in handy for securing new hunting grounds ... i remember reading your story on the hunt, sounds like it was a blast. and a great learning experience.


User(s) browsing this thread: 1 Guest(s)