Wish I had woods to MD.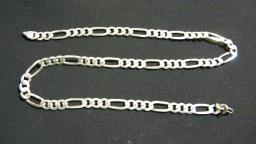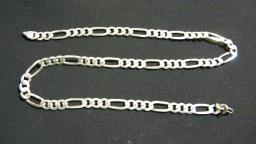 09-15-2015, 07:34 PM
Post:
#1
Wish I had woods to MD.
I have a beach destroyed with renourishment sand. I call it a gravel pit not easy to walk barefoot.
Low tide was in two more hours. I took the north side up the beach. My wife did the south side. I decided to go horizontal to the water following the wave wash areas.
You will see one hole dug further down one stinking shinny Lincoln.
I ended up getting a work out. At least the Deus is lite and I get wide swings.
My wife one sinker
We later tried another beach one dime someone else had MD earlier didn't fill their holes once again.
No strong tides to move the small sand particles.
---
Have a Great Day!
Thank you,
CMan1

AT Pro XP Deus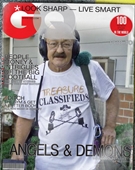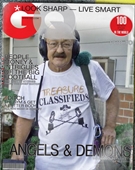 09-15-2015, 08:26 PM
Post:
#2
RE: Wish I had woods to MD.
(This post was last modified: 09-15-2015 08:27 PM by Ohio Dirt Fisher.)
CMan!

Well I don't know about woods being any better but I guess it depends on your perspective. I will say that I don't have quite the view that you have with those beautiful beaches. I mean between the skeeters, spiders, nutty wildlife, bogs, swamps, climbing over dead fallen trees, getting all tangled up in raspberry bushes and constantly moving tree limbs and leaves out from under the coil, the woods are a chore to hunt. But one thing I will say is I can landmark areas pretty easy and avoid areas I've already hunted to death. Whereas you have a crowd every summer leaving you things, in my areas, sometimes, nobody's been there in over 50 years or more. Realistically you have an area that is continually replenished, but, if I ever could entirely cover the spots I cover, it may take another 100 years to replenish them. And with what? Clad! More shotgun headstamps! That's what I need!!

I'd count your blessings there CMan! Beautiful area to hunt!

I have real bad days too. But my philosophy is, "There can't possibly be anything here!". And if I find something, well that's just frosting on the cake!

ODF
---
MineLab SE Pro
w/11" Pro, 12x10 SEF, 8x6 SEF, Explorer 1000
Garrett AT PRO
, w/8.5x11, 5x8, Deteknix Wireless, RnB Recharge (2).
Delta 4000
, w/8" concentric, 13" Ultimate, 5x10 DD.
Garrett PP, & Pro Pointer AT
.
Leusch, Hori Digger (2), Sampson Ball Handle Shovel.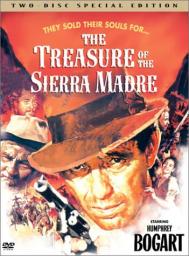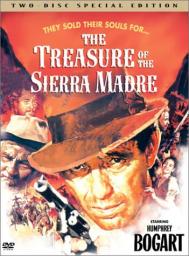 09-16-2015, 12:19 PM
Post:
#3
RE: Wish I had woods to MD.
That's too funny, as I as wish I had BEACHES that were closer! The grass is always greener...

Closest beach spot is an hour away, so unless I have the whole day (which is rare), it doesn't make sense to travel that far, as I can use that time to hunt, instead.

You guys have tons of preserves down there, and similar spots, do some research and you might hit upon a good place.

Joe
---


09-16-2015, 01:18 PM
Post:
#4
RE: Wish I had woods to MD.
I agre the grass always seem greener......I do the same thing from time to time....too bad I am not near the beach....too abd I am not near Jessie James treasure....
Thanks for sharing those pictures, your beach area looks really nice, enjoy and I wish you better luck next time....
BTW - how did you get your wife to detect with you?
Mine wants no part of it.
---
Bigtony, member of Treasure Classifieds Forum since Jan 2015.

User(s) browsing this thread: 1 Guest(s)