working at my next site

08-22-2013, 07:53 PM
Post:
#1
working at my next site
A while back I mentioned I was bidding a roof on the oldest house in Angels Camp, Ca. For you guys back east, if you enjoy reading about Gold Rush hostory, Angels Camp is loaded with it. Anyway, its a small section of roof, and we tore it off today, and started removing dryrot..this is what I encountered
I made a deal with the guy, I will rebuild a railing for him if he buys the material, and I get to detect his yard. Theres only a small section of yard that interest me, the rest looks like fill dirt brought in . Ill post some pics tomorrow.  Also, here's a pic of the smoke from the Groveland fire from my house...its a bad one. Ray
---
My empire of dirt.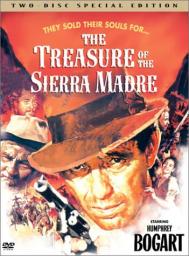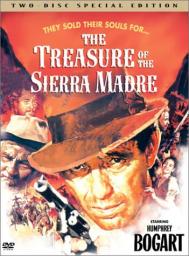 08-22-2013, 08:28 PM
Post:
#2
RE: working at my next site
Sounds promising, Ray!!! Good atcha for working out that sweet deal 

When are you gonna hit it? BTW, nice piece of property you have there!
P.S. - If it ain't much area anyways, I'd try the fill dirt too. Never know where it was brought in from

Joe
---
08-22-2013, 08:38 PM
Post:
#3
RE: working at my next site
Hey Joe, ill probably hit some of it next week. Other parts of the lawn are nice...don't want brown dead spots. Anybody have ideas to keep the grass from dying from our plugs? Its hot and dry now..may wait till winter to hit the nice lawn. Ray
---
My empire of dirt.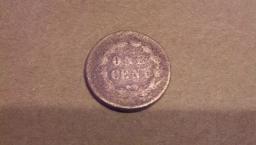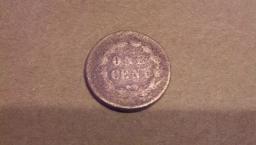 08-23-2013, 08:49 AM
Post:
#4
RE: working at my next site
Looks like a great spot with those nice roof nails. Good luck
---
PittsburghWill, proud to be a member of Treasure Classifieds Forum since Jul 2013.
"A little nonsense now and then is relished by the wisest men"  Willy Wonka

I've lived. Not always well, but long enough.

User(s) browsing this thread: 1 Guest(s)