wow...lucky day today

07-31-2013, 10:14 PM
Post:
#1
wow...lucky day today
The hardest part about this hobby is finding really good places to detect. Awhile back I posted about bidding a roof on the oldest house in Angels Camp ( mark Twain lived here, eastcoast friends). Well I believe I made a deal to detect his yard. But today I get a call to look at a roof pretty close to me. Its out in the boonies. As I get to the house, I realize I'm close to a small ghost town I've read about.  Anyway, I end up asking the homeowner about it, and he says  yep, I own part of it! I ask him if anyone has ever detected it, and he tells me"my daughter pans down there a lot". Guess she found a 3 oz piece in quartz last week. Well I was thinking relics, but I love gold too! So I ask the obvious, and he says sure, you can detect it, just give me a good deal on the roof. You got it bud! On the way out, he introduced me to the daughter and she showed me a 1.5 oz beauty around her neck she found awhile back. Hope to get out there soon, ill post anything good found. Ray
---
My empire of dirt.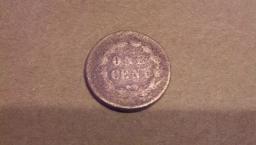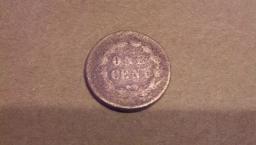 08-01-2013, 12:53 AM
Post:
#2
RE: wow...lucky day today
Sounds promising. Can't wait to see some good old finds.
---
PittsburghWill, proud to be a member of Treasure Classifieds Forum since Jul 2013.
"A little nonsense now and then is relished by the wisest men"  Willy Wonka

I've lived. Not always well, but long enough.


08-01-2013, 01:03 AM
Post:
#3
RE: wow...lucky day today
Nice job of networking.
I hope you find a lot of great gold and relics there. And for safety reasons you should never hunt alone!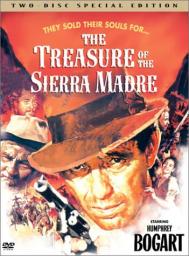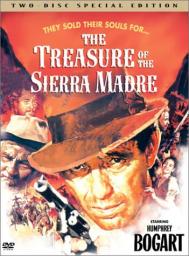 08-01-2013, 06:57 AM
Post:
#4
RE: wow...lucky day today
That sounds like a hell of a promising spot, Ray

 Good move on working a deal on the roof in exchange for hunting 

 One of my digging buddies owns a contracting company. They do kitchen remodels, additions, etc. He does the exact same thing with his customers if its an older property. He makes some killer finds that way.
Post pics of the finds, sounds like a dream spot!
Joe
---
08-01-2013, 10:43 PM
Post:
#5
RE: wow...lucky day today
Thanks...closed the deal tonight. I usually would of never posted something like this on a forum, so I must like you guys

  Ill probably hit the ghost town site after work early next week...if it hasn't been pillaged, it may be extraordinary.
---
My empire of dirt.

User(s) browsing this thread: 1 Guest(s)