Ww2 battlefield ??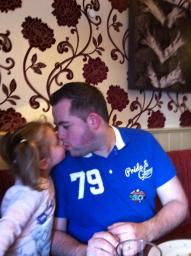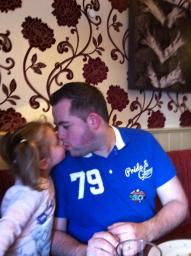 03-13-2014, 08:30 AM
Post:
#1
Ww2 battlefield ??
Im interested in knowing if anyone has ever detected a ww2 battlefield ? And if so , what did you pull out . I would love one day to be able to detect a place like normandy or somme ? I know your not allowed but maybe you will be one day
---
Lets get this hobby started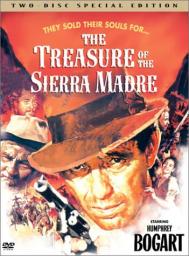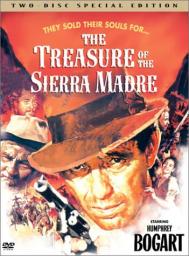 03-13-2014, 12:27 PM
Post:
#2
RE: Ww2 battlefield ??
Nobody's getting within ten feet of ANY kind of battle field here in the states. It's considered sacred ground, and rightfully so. Guys have tried it over the years, and aside from having equipment confiscated & steep fines, they've also faced criminal prosecution. ALWAYS be aware of the rules & regulations where you are. As a general rule, 'soft' places (parks, beaches, etc.) are normally fine, by, anything outside of that, and you gotta be up to speed on the do's & dont's.
Believe me, there's enough places outside of battle field to keep you quite happy in this hobby 

Joe
---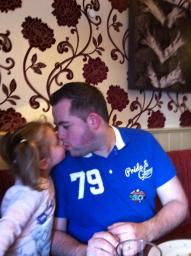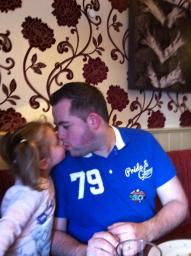 03-13-2014, 01:39 PM
Post:
#3
RE: Ww2 battlefield ??
Dont worry i know you arnt , but ........ Wouldnt it be great if you could . Think of the magic you would find . Unlocking history .
---
Lets get this hobby started

User(s) browsing this thread: 1 Guest(s)