WWII Airbase History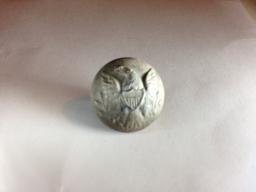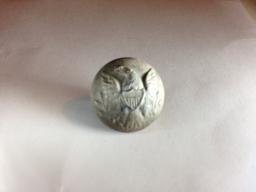 04-29-2014, 02:12 PM
Post:
#1
WWII Airbase History
Hi all.  During the Spring and Summer months I volunteer as a tour guide at Wendover Army Air Field.  This is where the pilots where trained to drop the atomic bombs that ended the war.  There is no other WWII airbase as intact as Wendover left.  Sorry for the spam, but I thought some of you might enjoy watching the history of the base. 
http://www.youtube.com/watch?v=BAtGduJUi...e=youtu.be
P.S.
Yes I have asked about hunting the area.  Unfortunately, it's on the Historic National Register and it is not allowed.
---
SLCdigger, proud to be a member of Treasure Classifieds Forum since Oct 2013.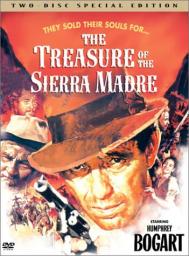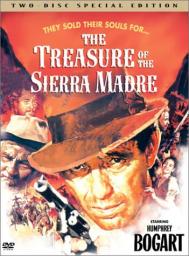 04-29-2014, 05:31 PM
Post:
#2
RE: WWII Airbase History
That is COOL, SLC!!! You should use that line for your detecting business card: "Preserving the Past"...great motto. My cousin used to be a guide at the Empire State Building, and had all kinds of wild tales. So, tell us, what was one of the craziest?
Too bad about not being able to detect there, but, seems like a blast...interesting gig. Teaching the youngens not to forget our history is important, too

Joe
---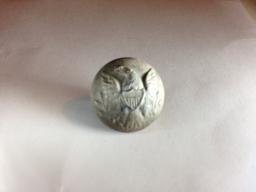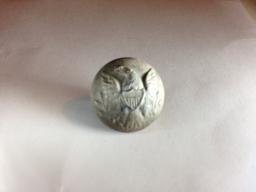 04-29-2014, 07:49 PM
Post:
#3
RE: WWII Airbase History
There are a few stories.  As you can see by the video it's in the middle of the desert.  The Bonneville Salt Flats are about a mile away.  So it was extremely remote in the early 40's.  There was a sign right by the main gate that said, "What you do here, what you see here, stays here".   The guys would get weekend passes and travel into Salt Lake for beers and dancing, etc.  When they left the base, they were never alone, there was always someone to make sure they were on their best behavior.  The story goes that 2 of the guys decided to try and impress some ladies by telling them that they were working on some top secret stuff.  Needless to say, the guys finished their wartime careers in the far reaches of Alaska (and were probably embarrassed in front of the ladies!).
That base was like the Area 51 of its time.  It's all pretty much intact.  Just slowly fading away.  There are people who say they've heard voices in the old Enola Gay hangar. 

There is one spot I may get permission to hunt out there.  It is fairly small but to get there you have to go through active Air Force property.  So I think it will take awhile.
---
SLCdigger, proud to be a member of Treasure Classifieds Forum since Oct 2013.

User(s) browsing this thread: 1 Guest(s)