Yellow, but not much else...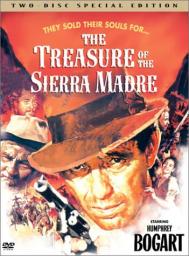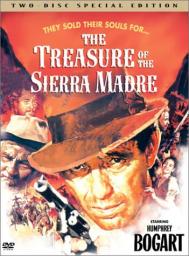 06-16-2013, 01:36 PM
Post:
#1
Yellow, but not much else...
(This post was last modified: 06-16-2013 01:52 PM by NjNyDigger.)
Got out with my buddy Flukenut this morning. Our first stop was a place we pulled silver from before. We wound up getting a donut hole (0) on silver, but, I managed to find some gold. Little 14k heart charm. Has two small diamonds, but, is missing the rest. Unless I'm at the beach (where I dig everything), I very rarely dig jewelry tones. I'm perfectly happy pulling silver, and would rather not have to dig through 10,000 pull tabs to maybe get a ring or something. However, since we just got to the site & I still had all my energy & the signal was deep, I figured what the hey. I was running in all metal, sensitivity 20, low trash density on the Safari and the signal was smooth & repeatable. Bouncing from 6 to 9 to iron & back again on VDI. Dug a plug, scooped some dirt out of the hole, scanned everything with my pinpointer and couldn't find anything. DUH! Forgot to turn my pinpointer on, lol. Finally saw a hint of yellow in a clod of dirt and said to myself; 'Oh great, a freakin beaver tail. Gonna be one of those days'. Broke the clod & knew it was gold. It's been a long while since finding yellow

Finding no silver though, we decided to hightail it to another spot...
Second location was a park my buddy said he's found Indians & barbers in. My second dug hole I pull a 1892 injun. Fuddled around a bit & silver still elusive, so, we decide to try an old standby spot where I got one of my seateds & a bunch of other stuff. Get to the spot and cars are lined up getting ready for a picnic

So...
With time running out, we hit a local park that's quite old. Not the greatest of spots, but, due to limited time, it had to make due. We never wound up with silver, but, I pulled a nice mystery relic I can use all of your help with. I'll post it in the What Is It section. Hope someone can i.d. it. Anyways...
That was our Fathers Day hunt. Nice to get out with my buddy, have a few laughs & snag a couple of keepers for the collection

P.S. - I'm the handsome guy with the hat on in the pics :P
Joe
---
06-16-2013, 03:12 PM
Post:
#2
RE: Yellow, but not much else...
Hey, Ill take gold and an indian any day!
---
My empire of dirt.


06-16-2013, 05:02 PM
Post:
#3
RE: Yellow, but not much else...
I still enjoy popping out an Indian Head. Tells you that you are in the right zone for some older silver.

Congrats on the gold. Gold from a park is always a nice surprise. I rarely dig those signal (unless they are deep) and every now and again you get a nice surprise!!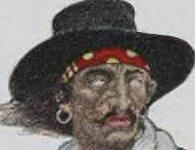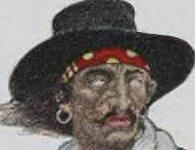 06-16-2013, 06:44 PM
Post:
#4
RE: Yellow, but not much else...
Hey gold is better than silver Joe worth more too ! Nice looking Injun great hunt .

HH
Mike
---
Minelab Explorer ll
Fisher CZ6A (Los Banos Model)

User(s) browsing this thread: 1 Guest(s)