Yesterday's Finds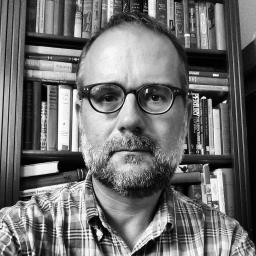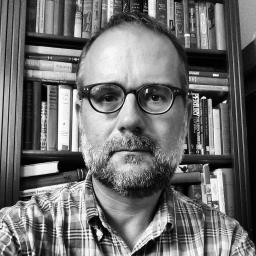 03-26-2016, 09:46 AM
Post:
#1
Yesterday's Finds
Part of a Victorian sterling silver match safe and a 1928-S wheat cent.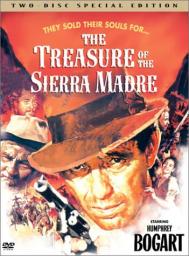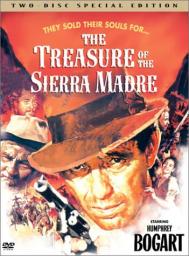 03-26-2016, 11:02 AM
Post:
#2
RE: Yesterday's Finds
There was another match case posted here a few weeks ago, and, like yours, it's was an amazingly intricate piece of design. That is a killer find, Nick

Have to say...
It's sometimes sad seeing these finds, as it truly makes me wonder how far we've sunk in terms of the products we make/use in this country. That something as simple as a match case could be created with such precision & beauty, given the simple times back then, is astounding. They valued work, durability & craftsmanship, all things that have pretty much fell by the wayside, nowadays.
The individual who owned that was surely one of the few that had some bucks, back then.
Joe
---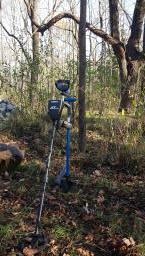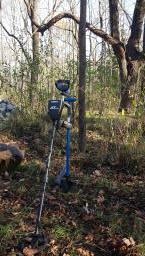 03-26-2016, 12:45 PM
Post:
#3
RE: Yesterday's Finds
Yeah Joe, I noticed too! I think it was Scott? Nice find though nick. Thanks for sharing


---
Zachbl92, proud to be a member of Treasure Classifieds Forum and detectorist since Nov 2015.
Garret At Pro(12x13, 8.5x11, 5x8, 4.5") Garret At Pinpointer, GG original headphones, Predator Piranha/Little Eagle T shovel, Lesche hand digger.
Button Count FTY: Lost count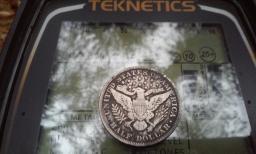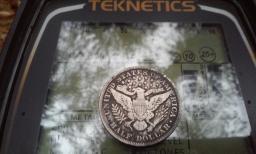 03-26-2016, 05:46 PM
Post:
#4
RE: Yesterday's Finds
Wow sweet half find Nick. Don't mind me SAYING get back out there.  Two pieces are waiting for you. If you go get them good luck .....
---
Detecting is more than a hobby, it is a passion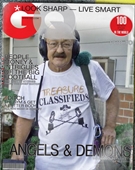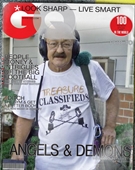 03-26-2016, 07:45 PM
Post:
#5
RE: Yesterday's Finds
Beautiful find Nick!! Finding something like that match safe reminds me of how classy the times were back then. More times than not they were given as gifts to the smokers in the family and engraved with initials too. It's a real shame it was cut in two. I honestly hope you can find the other half. That's not impossible unless somebody else found it. All in all though a real winner of a find!

Ed
---
MineLab SE Pro
w/11" Pro, 12x10 SEF, 8x6 SEF, Explorer 1000
Garrett AT PRO
, w/8.5x11, 5x8, Deteknix Wireless, RnB Recharge (2).
Delta 4000
, w/8" concentric, 13" Ultimate, 5x10 DD.
Garrett PP, & Pro Pointer AT
.
Leusch, Hori Digger (2), Sampson Ball Handle Shovel.

User(s) browsing this thread: 1 Guest(s)