Your pictures and videos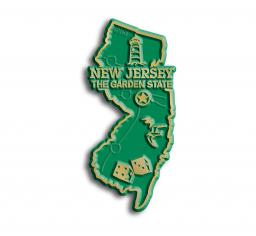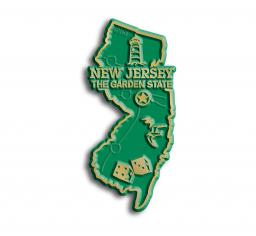 03-06-2014, 02:19 PM
Post:
#1
Your pictures and videos
---
proud to be a member of Treasure Classifieds Forum since Aug 2013.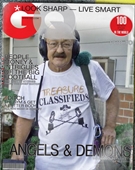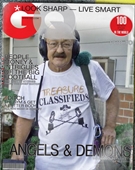 03-06-2014, 07:39 PM
Post:
#2
RE: Your pictures and videos
Holy Cow Bullet, that's good info!!!! I take all kinds of pics with my phone. Especially detecting. I noticed that EFIS Info tab in my photo editor but never took it to mean much. Now I'm paying attention. Thanks Bob!!!!!
---
MineLab SE Pro
w/11" Pro, 12x10 SEF, 8x6 SEF, Explorer 1000
Garrett AT PRO
, w/8.5x11, 5x8, Deteknix Wireless, RnB Recharge (2).
Delta 4000
, w/8" concentric, 13" Ultimate, 5x10 DD.
Garrett PP, & Pro Pointer AT
.
Leusch, Hori Digger (2), Sampson Ball Handle Shovel.


03-07-2014, 01:27 AM
Post:
#3
RE: Your pictures and videos
That is rally good info, but I think most of that information is stripped when uploaded to a forum or Facebook etc.  Now if you emailed a picture directly to someone from your phone all this info will be on there.

I may be wrong and I am sure someone smarter than I me can enlighten us a little more.

Where is our web guru?
03-07-2014, 05:36 PM
Post:
#4
RE: Your pictures and videos
It is true that this data can be passed along with the picture file, especially if the picture is sent directly to someone without any modifications. However, when uploading the picture to a website (a forum, blog, ...) most of the times the original picture is resized and in some cases the EXIF data is partially or totally deleted. However, depending on the software used, sometimes this data is left on the resized picture.

I think most of the pictures don't have any relevant information on them that could be harmful, but it's up to everyone to judge what they want to share or what they want to keep a secret. If you really want to keep every information a secret, you can either disable the GPS info, or (even more secure) use some software to wipe out all EXIF information from the picture (like date, time, camera info, GPS info, ...)
---
03-07-2014, 05:38 PM
Post:
#5
RE: Your pictures and videos
Btw: since I don't take pictures with GPS equipped devices, I can not test this. If someone who uses that kind of device wants to send me some picture, I will be glad to check what information is stored on it (and test it here on the forum!)

---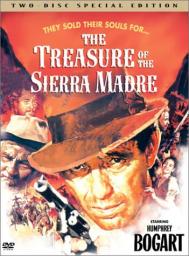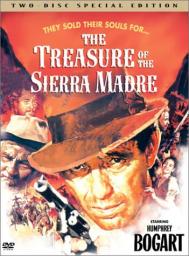 03-08-2014, 04:34 PM
Post:
#6
RE: Your pictures and videos
(This post was last modified: 03-08-2014 04:37 PM by NjNyDigger.)
Yes, this is true in theory, however, the odds of it happening to you or I would be better than winning the lottery, or, getting struck by lightening. Think about this...
How many forums, blogs, video services, etc. are there out there? Millions. If this stuff happened on a regular basis, all of these sites would shut down. I'm a member of a LOT of websites - detecting related & non - and nobody has shown up at my door yet looking to bump me off, lol. Look...
In reality, not a single person or entity is 100% safe online these days. I mean, if hackers can get into Citibank's database, or all that stuff could go down with the Target customer info breach, etc., etc., etc., I don't think it would be too hard to crack into someone's photos. But...
If we lived our lives in fear over every little thing like this, we'd never leave our houses. Terrorists? Can't go outside! Hackers? Can't go online! Big brother? Can't be too open! 
I'm pretty sure someone isn't home right now looking at the photos of my beautiful mercury dimes, trying to figure out the coordinates of my precise location...meaning, I'd bet my last dollar you're safe here

Joe
---

User(s) browsing this thread: 1 Guest(s)